Will the Corsair GS600 PSU power GTX 670's in SLI?
Would Corsair's GS600 PSU power my GTX 670 SLI system?
Can a Corsair GS600 PSU handle two GeForce GTX 670's in SLI running on a Core i5-3570K system with an SSD and HDD?
Hi Kregor,
You might find that the Corsair GS600 would power your system, but I wouldn't chance it. I would suggest that if you've spent $500+ on your GPU setup, to spend $200 on a great PSU that would never fault you, and would allow you some upgrade flexibility.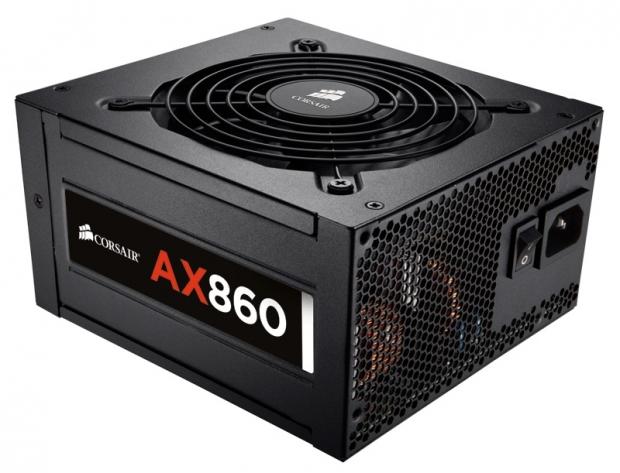 Corsair's AX860 PSU is just $199, and would handle your GTX 670 SLI setup just fine. Corsair's AX range of power supplies are some of the best in the world, and I would have no issues at all recommending them to you.
Your GPU's are quite powerful, and think of the PSU like tyres on a car - you wouldn't buy retreads (second hand tyres) for a Ferrari now, would you? Your GTX 670 SLI setup is exotic compared to most gamers' setups, so compliment it with a great PSU!
Last updated: Nov 3, 2020 at 07:10 pm CST
Related Tags