I want to game with 1080p at 60 FPS, what GPU should I buy?
I want to upgrade my PC so it's capable of gaming at 1080p @ 60 FPS, what should I buy?
With the imminent release of the next gen consoles I believe PC gaming is going to be something to look forward to. Especially in the graphics point of view. At the moment I have a Radeon HD 7870 with an FX-8150. I do all my gaming on TV so 1080p with at least 60 FPS would be my goal.

I don't know which card to get at the moment. The Radeon HD 7970 right now for USD $500 (that's how much it costs here in Hungary) or GTX 780 for USD $850. For 1080p at maximum settings and to be good for a at least a good while which one would you suggest?

Thanks.
Hi Nabil,
The next-gen consoles are made from AMD technologies, so keeping with AMD would be my first suggestion. I love NVIDIA hardware, I really do - I think their multi-monitor technology is superior to AMD's, in the way that it isn't locked down to the sometimes unstable DisplayPort technology. That's another argument for another day.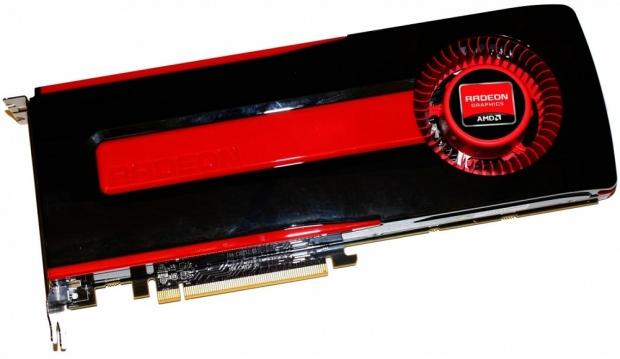 For 1080p@60 gaming, I'd definitely suggest sticking to the Radeon HD 7970, and if you did have the budget to increase to USD $850, then a good SSD could be purchased with the remaining money. Something like a Corsair Neutron GTX SSD could be purchased for under $250, and be 240GB in size.
This will speed your load times in everything - not just games.
The HD 7970 should be capable of playing most games at 1920x1080 at 60 FPS with everything cranked (minus anti-aliasing and anistrophic filtering in some games). But as we move into the future, all games are going to be made on the next-gen console platforms, which are AMD tech.
This should make your Radeon HD 7970 have some legs, in terms of how long it'll last as being one of the faster GPU's on the market.
Last updated: Nov 3, 2020 at 07:10 pm CST
Related Tags