Does pressing the power button on your PC hurt your HDD more than clicking the Shut Down icon?
When pressing the 'Shut Down' icon in Windows, does it hurt your hard drive?
Shutting the computer off by holding the power button is bad because the hard drive header (if you still use one) doesn't get parked where it should and instead just drops on the platters of the disk and scratches them. That is bad. But it is also said that if you simply press the power button to engage the shutdown sequence instead of clicking "shutdown" in the operating system, damage is also done. i don't see how and it doesn't seem logical; the problem that the hard shut down gave isn't present here because surely the operating system parks the header into the right place upon shutdown, whatever way it is triggered? Or am i missing something here? So i guess my question is...what exactly is wrong with engaging the shutdown sequence by pressing the power button and not the shutdown feature of the operating system?
Hi Robin,
I've always done either, and never had an issue with my hard drives. If my PC is physically close to me, sometimes I'll press the power button, if it's not close to me then I'll use the software way - by clicking 'Shut Down' from the Start Menu.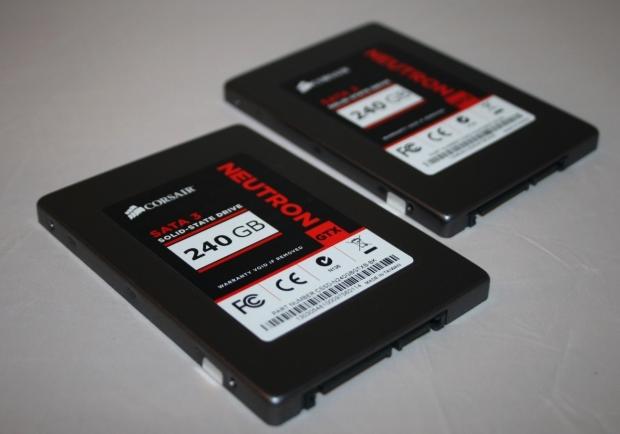 I've never heard of it hurting the HDD at all by physically pressing the power button, so you should be okay. We'll surely get some comments on here, so let us know your methods of shutting down, and if you've ever experienced an issue like Robin has heard about.
Last updated: Nov 3, 2020 at 07:10 pm CST
Related Tags