What PSU should I buy for my Radeon HD 7870 CrossFire system?
I have two AMD Radeon HD 7870's in CrossFire, which PSU should I buy?
Whats the minimum PSU I should have for two AMD Radeon HD 7870's in crossfire and an AMD FX-6100 CPU?
Hi Terry,
For your two Radeon HD 7870's in CrossFire, you'll need something in excess of 450-500W. The cards themselves will use around 150W each, so two of them at 100% load, and we're looking at around 300W just for the cards, and another 100-150W for everything else (on average).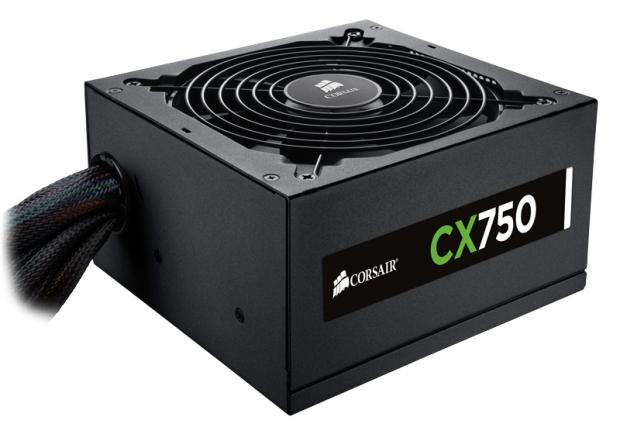 Corsair do some of the best power supplies in the world, and Newegg currently have the Corsair CX750 PSU on special for $89.99. This is a perfect choice, and not too expensive, but it also gives you some breathing room for future upgrades. Sure, you could get a 500W and probably be fine with it, but it's better to spend $10-$20 more and give yourself ~250W of future-proofing.
Last updated: Nov 3, 2020 at 07:10 pm CST
Related Tags