What is the minimum PSU required for GeForce GTX 670's in SLI?
Which PSU should I buy for my two GeForce GTX 670's running in SLI?
What is the minimum power supply for two GeForce GTX 670's to run in SLI?
Hi Carlos,
A single GeForce GTX 670 will consume, at a maximum, 170W of power. So two of them will consume 340W of power, according to NVIDIA's detailed specifications on the GTX 670 itself.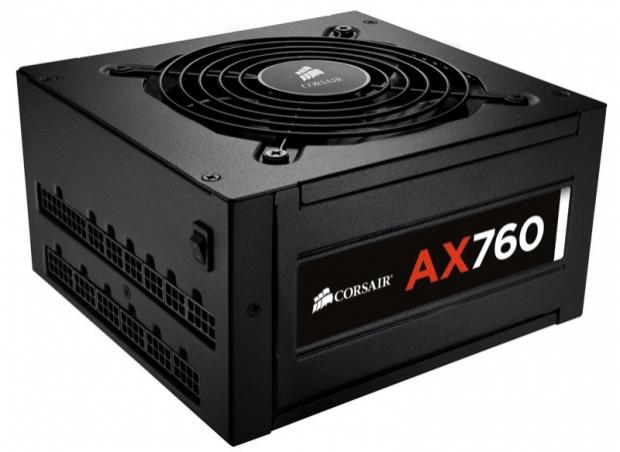 As for power supplies, you would probably want to get a 650-850W PSU to cover yourself. I would specifically recommend the Corsair AX760. This is one of the best power supplies in its class, and will handle the two GPU's running in SLI without a problem whatsoever.
Last updated: Nov 3, 2020 at 07:10 pm CST
Related Tags