Will my 500W power supply be sufficient for a Radeon HD 7950 upgrade?
I'm looking to buy a Radeon HD 7950 but want to make sure my 500W PSU is up to the job.
Hi, I have an Aerocool Strike-X 500W PSU

My specs are:
Core i5 3570k, not oc'd
500GB 7200RPM HDD
DVDRW
8GB of DDR3 RAM
I would like to add GIGABYTE's Radeon HD 7950 non-OC to it.

Will the PSU be ok?
Hi Grant,
Definitely. The 500W power supply you have will be more than enough for the GIGABYTE Radeon HD 7950 GPU, even if it were the OC model, or any other HD 7950 for that matter.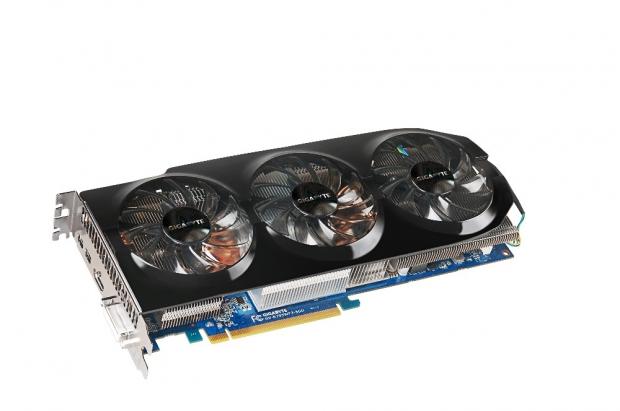 The GIGABYTE HD 7950 requires two 6-pin PCIe power connections, which the Strike-X 500W has. The HD 7950 is a very efficient GPU, and a system under load would only pull around 400W with this GPU cranking along inside of it.
The Aerocool Strike-X 500W will be fine, so have fun with your new upgrade!
Last updated: Nov 3, 2020 at 07:10 pm CST
Related Tags