Should I go CrossFire HD 6870's, or purchase a HD 7790?
I want to upgrade my GPU setup, but don't know whether to CrossFire what I've got, or buy a new GPU.
I want to improve my gaming performance although I have very empty pockets, I currently have a Gigabyte Radeon HD 6870 1GB Super Overclocked now. I have enough money to buy a Gigabyte Radeon HD7790 2GB Overclocked, but I'm hesitating because I can also buy another Radeon HD6870 1GB. I'm not sure whether the CrossFired cards would be much better although I'm having trouble finding another HD 6870 but i can find a HD 6850 (can the two diff cards be used in CrossFire?)

So help me, should I CrossFire the two cards for now to increase performance, or upgrade to the HD 7790. Although, I don't think it will improve my PC... I have a 750W power suppy and a CrossFire-enabled motherboard.

Also if you can help - where can I buy a Radeon HD6870 1GB Super Overclocked - LOL LOOKED EVERYWHERE!
Hi Tony,
The video card you've already got would do a good job keeping up with the HD 7790, so upgrading to the new card won't do much for performance. You could go two ways here - upgrade to the HD 7790, and sell your card - trying to secure as much money as you can to put toward another HD 7790 and CrossFire those GPUs together.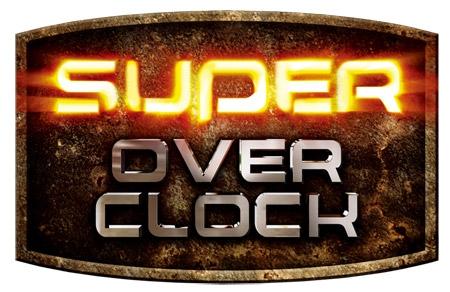 Alternatively, hunt the Internet for a second GPU identical to yours and CrossFire it with your current card. You've asked where to find one, so I'd suggest the Overclockers Australia forums. They have a Shop & Swap section, where you could either sell your GPU - or put up a Wanted to Buy ad for another GPU identical to yours.
If that fails, then reconsider your options again and maybe sell your card to raise some funds, and spend the $50-$100 you'd get for your GPU and put it toward a HD 7870 or HD 7950.
Last updated: Nov 3, 2020 at 07:10 pm CST
Related Tags