I want to get a new GPU for my system but want to make sure there's no CPU bottleneck
I want to upgrade to a Radeon HD 7850, but want to make sure I have the right PSU and no CPU bottleneck.
Here's my spec:
MB: MSI 7636 H55M E33 Chipset AMI BIOS v10
PSU: Cooler Master Extreme Power Plus 500W
CPU: i3 530
RAM: 2 X KVR1333D3N9/4G (8GB)
HDD: 1 X ST3320418AS Seagate Barracuda 320GB and 1 X WD 500GB
GPU: ASUS GT 440 1GB DDR5
OS: Win7 64bit ultimate
DISPLAY: 32" Sony Bravia EX65 1080p
Im thinking of upgrading my GPU to 7850, will it be any problem especially on CPU bottleneck, the PSU (since Cooler Master Power calculator tells me i need 550w ones). What do you guys recommend?
Hi Ahmad,
If you were thinking of upgrading to the Radeon HD 7850, that's a great move - it's a great GPU for the price. Have you also looked at the Radeon HD 7770? You might want to take a look before you dive in. Not only the HD 7770, but the GeForce GTX 650 Ti Boost, too.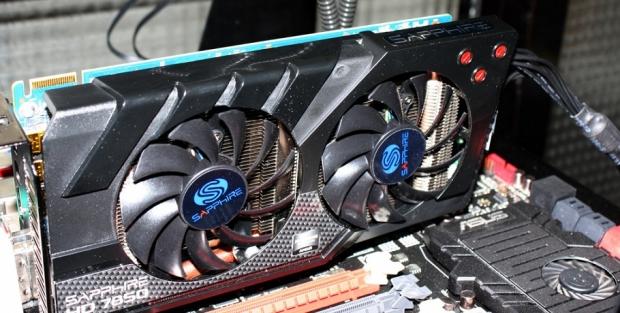 As for the CPU bottleneck, your Core i3 processor should be fine. You've got 8GB of RAM sitting there, too. I would say that your current Cooler Master 500W PSU is enough, as these mid-range GPUs do not consume that much power. I think you'll be fine, don't worry about upgrading your PSU just yet.
Of course, an i5 or i7 processor would help - but you should be okay for now. I would pencil in a CPU upgrade for the future, though.
Last updated: Nov 3, 2020 at 07:10 pm CST
Related Tags