Should I go for Radeon HD 7950's in CrossFire, or a single HD 7970 on my Samsung S27A950D 120Hz monitor?
Should I go single or dual GPUs for my 120Hz monitor?
Looking for new graphics card setup everything else is up to date with latest hardware.

I am confused between 1x AMD Radeon HD 7970 or 2 x HD 7850's, I'm using the Samsung S27A950D 120Hz-capable monitor. What is your preference?
Hi Daksh,
You could not have asked a better question, as I have pretty much the identical setup right here, on the PC I'm replying to your question on. I run the same Samsung S27A950D monitor, and maintaining 120 FPS in the latest games is hard on any system.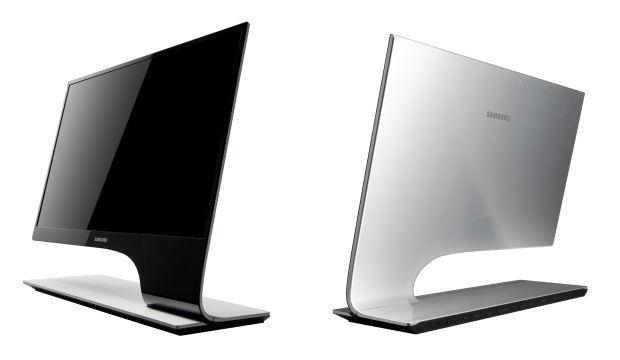 A single Radeon HD 7970 will be ok, but you won't be pushing 120 FPS in games like Battlefield 3 or Crysis 3. I would definitely, without a doubt, recommend the CrossFire HD 7950 solution. I take it your motherboard is CrossFire compatible, and your power supply has enough juice to run the two GPUs.
You won't be sorry with that setup, and you should push very close, if not over 120 FPS in most games. Crysis 3 is hard on systems, but if you scale the graphics down a little (no anti-aliasing, etc) then you should be fine. Enjoy!
Last updated: Nov 3, 2020 at 07:10 pm CST
Related Tags