Which GPU is better? Galaxy's GeForce GTX 660 or MSI's GeForce GTX 660 Twin Frozr?
If I had to choose between a Galaxy- or MSI-branded GeForce GTX 660, which one should I buy?
Which card do you think is better? The Galaxy GeForce GTX 660 or the MSI GeForce GTX 660 Twin Frozr? Right now I'm really leaning MSI.
Hi Ty,
This one is easy - MSI's GeForce GTX 660 Twin Frozr. Sure, Galaxy cards are great, but MSI's Twin Frozr-based GPUs are really kick-ass. The cooling on them is not only great for keeping the temperatures down on your GPU, but they come factory overclocked, and still have wiggle room to move in the OC department.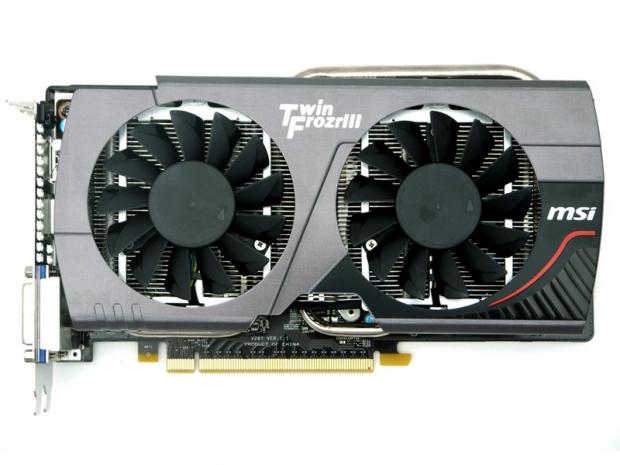 I would definitely suggest getting the Twin Frozr card, you truly won't be sorry!
Last updated: Nov 3, 2020 at 07:10 pm CST
Related Tags