My OCZ Vector SSD is having issues, is it the SSD or something else in my system causing the problems?
My system is having issues, is it my OCZ Vector SSD?
I have an OCZ Vector 128gb SSD and I have reinstalled windows on it several times, yet it keeps failing, AND I keep getting the the blue screen of death, so now I am back on my western digital 2tb hard drive, and I am wondering, did I waste money on this OCZ?
Hi Ben,
This could be quite a few things, but you didn't state whether the problems disappeared when you started using your WD drive. The way the question is written, it sounds like it's all back to normal. If this is the case, then it could be a faulty SSD - the best way to test this would be to take it back to the retailer you purchased it from and get them to RMA it for you.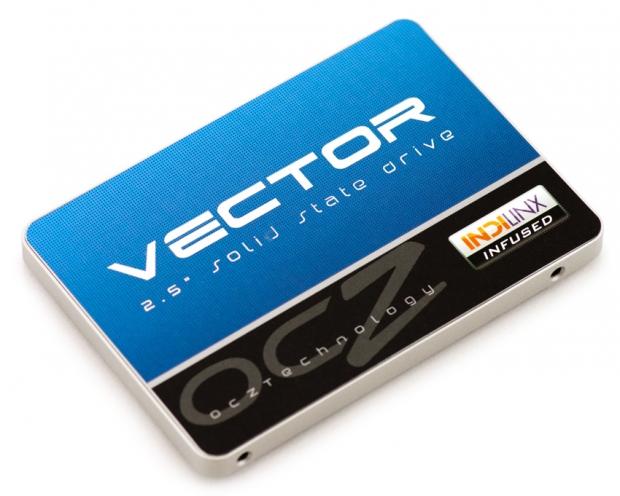 Before you send it away for warranty, you can try a few things. Try the SSD with a new SATA cable if you haven't already. Take out all your sticks of RAM and just try a single stick. Take out all of your HDDs and use just the SSD.
If you find the same results, then send it back. From what you've told me, it sounds like the drive is faulty.
As for if you "wasted money" on the OCZ drive, definitely not! All components will fault eventually, and I have plenty of friends and family members with OCZ drives who have never had an issue, ever. Sometimes, it just happens.
Last updated: Nov 3, 2020 at 07:10 pm CST
Related Tags