I need a hand upgrading my PC, what should I do next?
I want to upgrade either my motherboard, cooler or GPU - what should I do next?
I currently own:
CPU: Intel Core i7-2600K overclocked to 4.5GHz Quad-Core Processor
CPU Cooler: Cooler Master V8 69.7 CFM Rifle Bearing CPU Cooler
Motherboard: MSI P67-G45 (B3)
Memory: G.Skill Ripjaws X Series 16GB (2 x 8GB) DDR3-1866 Memory
Storage: Western Digital Caviar Green 1TB 3.5" 5400RPM Internal Hard Drive
Storage: Western Digital Caviar Green 1TB 3.5" 5400RPM Internal Hard Drive
Storage: Corsair Force Series GT 240GB 2.5" Solid State Disk
Storage: Samsung 840 Pro Series 256GB 2.5" Solid State Disk
Video Card: XFX Radeon HD 6990 4GB Video Card
Case: NZXT Phantom (Black) ATX Full Tower Case
Power Supply: NZXT HALE 90 1000W 80 PLUS Gold Certified ATX12V / EPS12V Power Supply
Optical Drive: Samsung SH-B123L/RSBP Blu-Ray Reader, DVD/CD Writer
Operating System: Microsoft Windows 8 Professional (OEM) (64-bit)
Keyboard: Razer Blackwidow Ultimate 2013 Wired Gaming Keyboard
Mouse: Razer DeathAdder Wired Optical Mouse
Monitors: SA350H x2
Other: Arctic Cooling Accelero Twin Turbo
I plan on upgrading my motherboard to the ASUS Maximus V Formula Z77 for better OC of my 2600k, purchasing a single 6970 for Tri-fire, then possibly getting a premade liquid cooling system for my CPU.

If I do what I described above, will I see a significant performance boost? Is this a good decision, or should I sell my 6990, not purchase a 6970, and get another GPU?

Also, what liquid cooling system (premade) would you recommend (Swiftech 220) for overclocking 5 ghz, or would you stick to the Coolermaster V8?

Thanks!
Hi Kimir,
Nice system you have there! It already kicks enough ass, so the upgrade I'll suggest is quite tame. Sure, you could upgrade your motherboard or cooler and get a little bit more out of your CPU - but that's all - a little bit.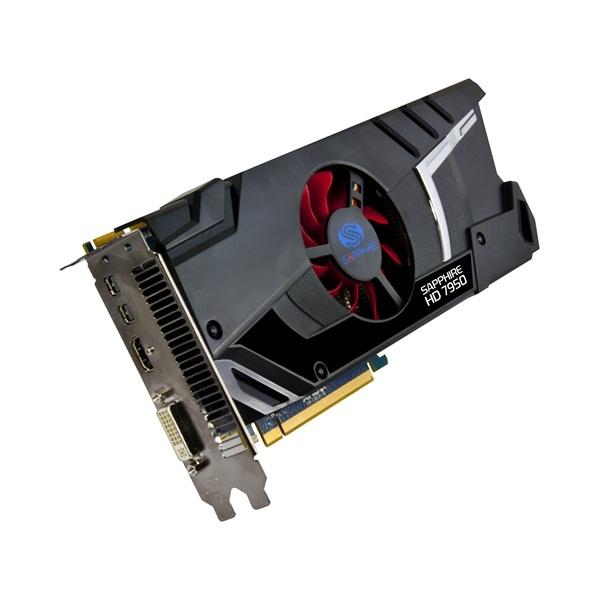 If you're after more gaming performance, upgrade your GPU. Sell your current GPU, which would get a couple of hundred dollars and yourself two new fast single-GPUs. Two Sapphire Radeon HD 7950s, or two new GeForce GTX 670s.
You'd see a near doubling in gaming frame rates, easily. I wouldn't bother upgrading your CPU until you're completely bottlenecked by your GPUs. You're already running a Core i7 at 4.5GHz - that's more than enough. Cranking up to 4.8-5GHz won't give you any gains at all in games from 4.5GHz.
Third-generation Core processors are of course better, and they will give you slightly better performance in everything (including games), but the investment would be better injected into your GPUs - in my opinion. If you were running a stock 2600K, then I'd suggest overclocking or maybe an upgrade - but you're already sitting on 4.5GHz.
Get some new GPUs! :)
Last updated: Nov 3, 2020 at 07:10 pm CST
Related Tags