I'm looking to upgrade my system, can you offer some suggestions?
I want to upgrade my Core i7-950 system, and would like some suggestions.
Hello, I've been out of the component game for a while currently running the following setup and want to know if it's worth upgrading and any suggestions would be appreciated! Thank you!
ASUS Sabertooth X58 LGA 1366 Intel X58 SATA 6Gb/s USB 3.0 ATX Intel Motherboard
Intel Core i7-950 Bloomfield 3.06GHz LGA 1366 130W Quad-Core Processor BX80601950
EVGA GTX 470
SSD for startup
1TB for storage
12 Gigs Corsair RAM
Hi Robert,
It really depends on what you're doing with your system, so we'll take it from two angles. First, if you're gaming, then I would suggest getting yourself some new GPUs. Maybe you could look at two Radeon HD 7970s, or you could get two NVIDIA GeForce GTX 680s?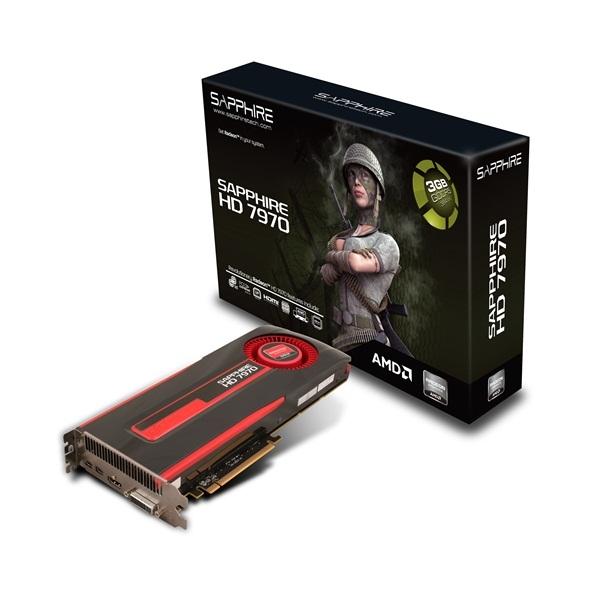 This would let you max out all games right now, no matter your setup - 1920x1080, 2560x1600, or even an EyeFinity or Surround Vision setup. Let's move onto the second option: CPU, motherboard and RAM upgrade.
Here I'd suggest two options - Intel's Core i7 3770K or the Core i7 3970X. The former is much cheaper, but the latter features a six-core design (12 threads with Hyper-Threading). If you're doing CPU intensive tasks like video editing, this would be the way I'd be going. Motherboard-wise, you just need to get yourself something that would match the CPU - and if you're moving to new GPUs, something a little higher-end.
I'd suggest Gigabyte's Z77X-UD4 TH, or X79-UP4 - both of these boards would kick ass in a new system. You could bring over your current RAM for the systems, but if you wanted some of that quad-channel goodness in the LGA 2011 system, you'd need to buy some new RAM.
Last updated: Nov 3, 2020 at 07:10 pm CST
Related Tags