If I upgrade my motherboard, will I see improvements to the frame rate in games?
Would I see frame rate improvements in my games if I were to upgrade my motherboard?
If I've changed my motherboard to a high end one, Will there be some improvement in frame-rates ?

If there are some tips please write it to me.

my PC
AMD Phenom II X4 965 BE ( Overclocked to 3.70 GHz )
Gigabyte GA-MA78LMT-S2 Motherboard
MSI R6970 Lightning ( Factory Overclocked )
Kingston Value-ram 4GB 1333 MHz
Western Digital HDD 160 GB 7200 RPM
Cougar 700CM Power Supply
Thermaltake Armor A60 Case
Samsung 900p LCD Monitor
Thank you.
Hi Shady,
I don't think you would see any improvements, as the motherboard doesn't really improve the overall power of your system. What I would suggest is, if you were to upgrade your motherboard - upgrade your CPU at the same time.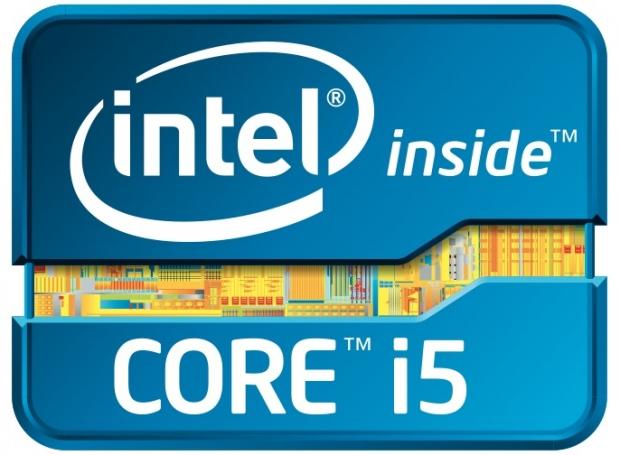 It's not worth investing more money into your system, because at the end of the day you're still constrained by your AMD CPU. Yes, it's overclocked, but it doesn't begin to compare with a mid-range Intel Core i5 processor, which you could buy for around $200, and a great motherboard for $100-$150.
This is more than you wanted to spend, I'm sure, but you could sell your current CPU and motherboard to contribute toward your upgrade. Doing this, would give you a huge change in your frame rates, and it would be visible in most games.
From here, the next option I would suggest is buying an SSD - this again will help your system feel much, much smoother. Your GPU is fine and won't need to be upgraded, the same goes for your RAM and PSU.
Last updated: Nov 3, 2020 at 07:10 pm CST
Related Tags