What is a decent 3DMark score for the new 3DMark? I'm just wondering if my system is decent or not.
Hi Ian,
There's no best or worst score in 3DMark, but you can find a close score to yours by visiting 3DMark's 'Results' site. There, you can search for systems with a particular CPU or GPU. From there, you can look at some results of a GPU or CPU close to, or exactly the same as yours.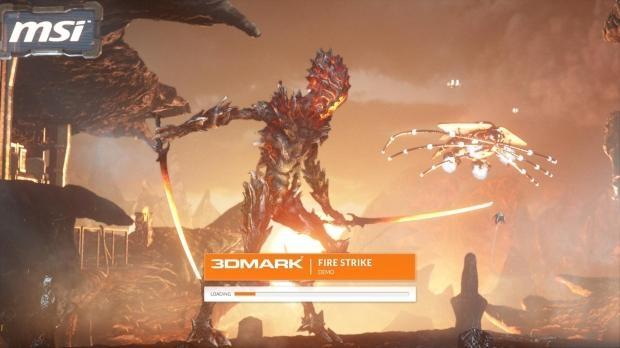 This is the best way to see what results are close to yours, and whether your system is getting results that are similar (within 5-10% of those scores). Remember to check if they're running stock or overclocked CPU or GPU clocks, too!
If you find yourself not scoring near the compared results, I always suggest a fresh format and re-install of your operating system. This way you can get fresh drivers on, and wipe away any congestion on the system - kind of like a spring clean of your system.
Happy 3DMarking!
Last updated: Nov 3, 2020 at 07:10 pm CST