I'm after some new GPUs for my 2560x1440 gaming, help!
I game at 2560x1440 and current rock 3-way GeForce GTX 280s, where should I go from here?
I currently have an i7 920 @ stock and tri-sli GTX-280's. What would help out gaming@2560x1440 the most from these options: get a good closed loop water cooler and OC the CPU to ~4GHZ and a single hd7970/gtx-680 or save the money from the water cooler leaving cpu @ stock, 2x hd7950's / 2x gtx-670's. My budget is around $650 and time frame for upgrading is going to be in April.
Hi Clint,
Definitely overclock your CPU, but whatever you do, do it on air and save all of the cash for some GPUs. Your biggest bottleneck is going to be the GPUs and the higher the resolution, the more GPU grunt you're going to require.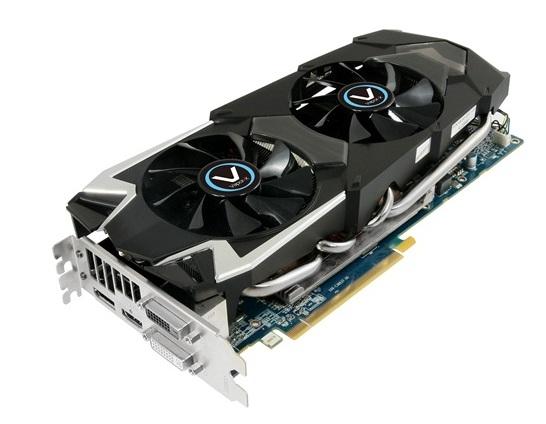 I would go down the route of some CrossFire AMD Radeon HD 7950s myself, after using them for some testing, they're incredible pieces of hardware for the money. You could check out something like Sapphire's VAPOR-X HD 7950 3GB OC with Boost. Two of these in CrossFire would be insane, and would give you 60fps minimum in any game out right now.
The other thing to remember is, you're only on a 60Hz screen. Any frames above 60fps are wasted, so ideally, you want to be maxing out at 60fps. Two Radeon HD 7950s would allow you to reach this with all eye candy cranked to maximum, anti-aliasing (AA) included.
Alternatively, you could push for the HD 7970, or overclock the 7950 itself and get yourself a Corsair H100 cooler, too. Newegg sell the Corsair H100 for $99. Then you could overclock your CPU, which would become the new bottleneck with the new GPU setup.
Last updated: Nov 3, 2020 at 07:10 pm CST
Related Tags