What's the best GPU for gaming at 1366x768?
I'm gaming at 1366x768 and want to know which GPU to buy.
Suggest me the best GPU for 1366x768 gaming.
Hi Rumy,
For gaming at 1366x768, I would suggest something like Sapphire's Radeon HD 7850 GPU. These bad boys can be acquired for less than $200, with NewEgg selling them for $169. The 1GB of on-board RAM will be enough to crank most games up to medium or even high detail at 1366x768.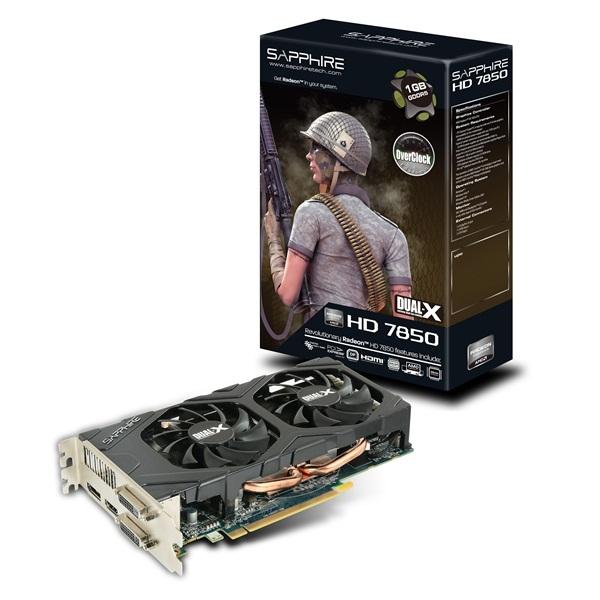 So while you won't be gaming at Full HD resolutions, you'll be able to enjoy some high detail in your games with the GPU's extra unused bandwidth.
Last updated: Nov 3, 2020 at 07:10 pm CST
Related Tags