How much difference is between high-end motherboards in performance? lets say asus sabertooth z77, Gigabyte Z77X-UD5H and Biostar Hi-Fi Z77X. i want to overclock them but i dont know which to buy.
Hi Toni,
This will probably get me a bunch of comments saying I'm wrong - but at the end of the day, the performance difference between high-end motherboards is not that great. I'm talking strictly performance here, not features - but pure, raw numbers.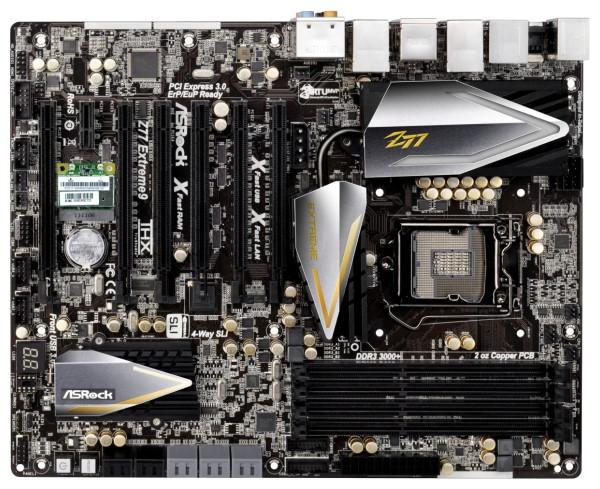 Sure, there'll be a few percentage points between motherboards on benchmarks, but it's not like motherboard A versus motherboard B is a 30% difference in performance. You're looking at BIOS differences, PCIe slots, overclocking headroom, 3- or 4-way GPU support, board quality (transistors, cooling, etc) and then finally, SATA controller/s, etc.
So there are differences between high-end motherboards, but performance you'll find will be in the same 5-10% range of any board in its class. Anything from ASUS, Gigabyte, ASRock and others will give you some seriously great performance.
Last updated: Nov 3, 2020 at 07:10 pm CST