My computer shuts off whenever I try to play a game, what could be going wrong?
My computer shuts down when I'm gaming, what piece of hardware or software could be failing?
My computer shuts off completely when i try to play a game, it lets me play for a few then shuts off. Also, I have checked all the hardware and put fresh gel on the heat sink and in the video card, and it is still doing it. What else could it be?
Hi Cory,
This is a hard one, as it could really be anything. Our previous question was very similar to this, so I'll give you similar advice. Step-by-step elimination. You say it only happens when gaming - does it happen in every single game? Have you tried re-installing Windows? Defragging your hard drive?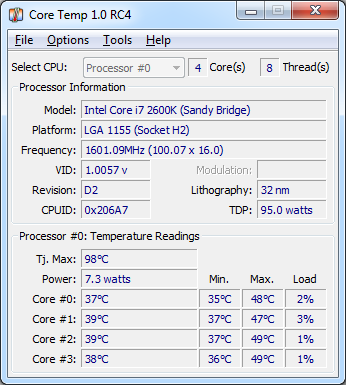 I would try disconnecting all of your external devices - speakers, ethernet cable (or turn Wi-Fi off), external storage, etc. Go down to just bare monitor, keyboard and mouse cables being plugged in. From there, test out a game in single player and see if it crashes - if it doesn't - reconnect things one by one.
I would also suggest getting some temperature monitoring programs like MSI's Afterburner and Real Temp or Core Temp for your CPU.
Last updated: Nov 3, 2020 at 07:10 pm CST
Related Tags