Which GPU should I get for mostly FPS and RTS gaming?
I need some help choosing a new GPU for my PC!
Hi, I am just starting to learn how to build a PC but is stumped about choosing graphics cards! Living in Singapore, I only have a limited selection within my price range and would love to have expert's advice on which to get! I mainly play FPS/RTS, and action games like Assassin's Creed.

Thank you so much!
Palit GTX660Ti Jet
Palit GTX670
MSI N660Ti 2GBD5/OC PCI Express
Asus AS GTX660 Ti DCII/2G
Powercolor HD7870 2GB GDDR5 EYEFINITY 6 EDITION
MSI R7950 Twin Frozr (3GBDDR5)
Hi Reuben,
This is pretty easy, as you've got one GPU on that list that really stands out from the rest and that is MSI's Radeon HD 7950 Twin Frozr GPU. This card is a powerhouse of a card, and has an excellent cooler on it that will not only keep your GPU nice and cool, but it'll give you some incredible overclocking headroom.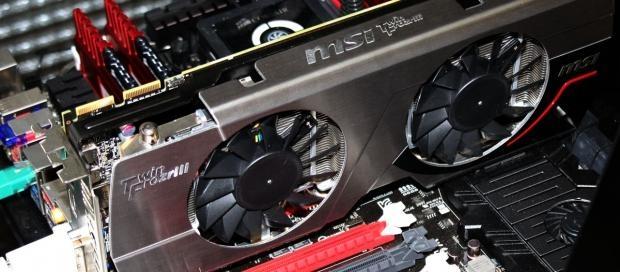 The other GPUs you have on your list are all great, but the HD 7950 will definitely stand out. Apart from that, you could get the Palit GeForce GTX 670 which is another fine GPU, but the Twin Frozr card from MSI still trumps this card.
Last updated: Nov 3, 2020 at 07:10 pm CST
Related Tags