I have a Z77-based motherboard and want to install 32GB of 2400MHz RAM, should I buy 2 x 16GB kits?
I want to install 32GB of RAM into my Z77-based motherboard, should I get two 16GB kits of RAM?
Question by
Sinclair from United Kingdom (Great Britain)
| Answered by
Anthony Garreffa
in
RAM
on Mon, Jan 7 2013 9:10 PM CST
I have a Z77 motherboard and ivy bridge i7 processor and would like to make use of it's full potential by fitting 32gb RAM. As the Z77 only uses Dual Channel RAM I am finding it very hard to find a set of 4 x 8GB 2400mhz dual channel RAM modules. Would it work it I bought 2 sets of 2 x 8gb 2400mhz Dual Channle kits and fitted them both?
Hi Sinclair,
Definitely - go for two 16GB kits of 2400MHz DDR3 RAM - that will be the best bet. Finding a 32GB kit would result in you buying a quad-channel kit - which would work - but would be more expensive than buying two 16GB kits.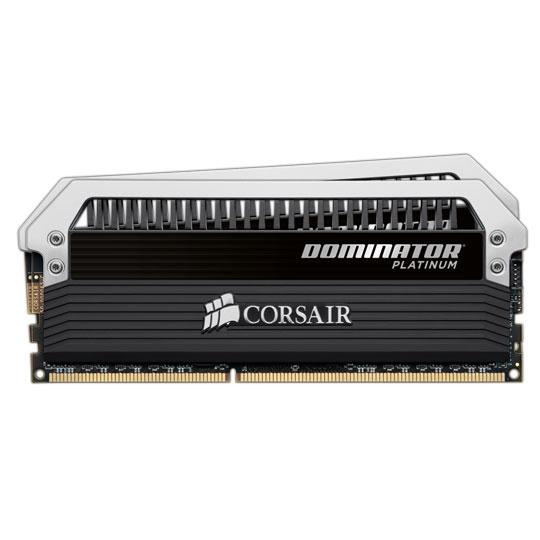 You can get something like Corsair's Vengeance 16GB DDR3 2400Mhz (CMD16GX3M2A2400C10) for 198.29 pounds from Scan Computers.
Two of these kits would be some seriously slick RAM for any PC.
Last updated: Nov 3, 2020 at 07:10 pm CST
Related Tags