What PSU would be needed for two ASUS Radeon HD 7970 DirectCU II GPUs?
I have two ASUS Radeon HD 7970 DirectCU II GPUs, which PSU would be best for some CrossFire action?
I have two ASUS 7970 DC-II cards, How large PSU is need for CrossFire?
Hi Vincent,
Each ASUS Radeon HD 7970 DirectCU II GPU is going to use, at a maximum, of around 300W each. So using two of them in CrossFire is going to use around 600W just for the GPUs - without taking into consideration the rest of your setup.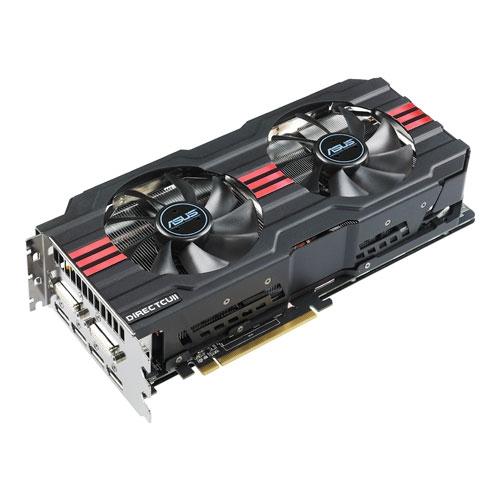 I would suggest something like an 850W or even 1000W PSU to be safe. You won't need, or require that much power - but it's always better to have more than not enough. Any brand name PSU would do, but I'm a big fan of Corsair's range of PSUs, so you could go for something like the Corsair AX860, or the HX1050.
NewEgg sell the AX860 for $199.99 and the AX1200 will set you back $299.99.
If I had to make the decision for you - I'd go with the AX1200, only because I'd want to cover myself for future upgrades. That way, you are pretty much future-proof for any next-gen GPU action.
Last updated: Nov 3, 2020 at 07:10 pm CST
Related Tags