Should I get an Intel Core i5 3570K now, or wait for the Haswell-based chips to arrive?
Should I get the current Core i5 3570K or wait until Haswell arrives?
Hello to everybody.

I have a question about if buy an Intel core i5 3570K Ivy Bridge (with an ASRock Z77 Extreme6) or wait for an possbile Intel core i5 4570K Haswell (and an hypothetical Z87 motherboard).

I love the CPU overclock and performance but i don't know which processor buy.
Hi Bryan,
It would really depend on how patient you are and just how much work you're doing with the CPU. If you're a gamer, you're not going to notice a huge change in performance between the current-gen Core i5 and the next-gen Core i5.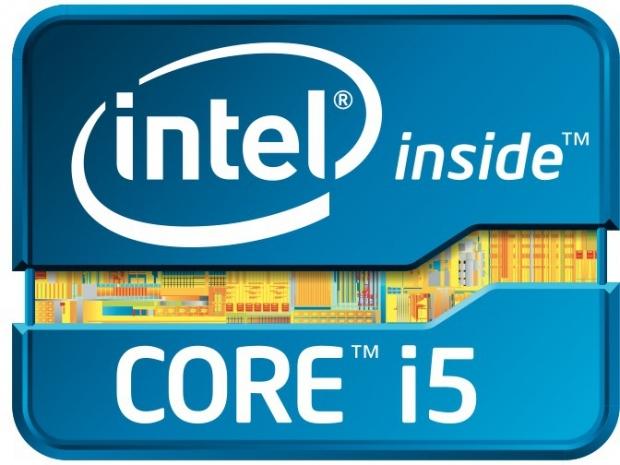 Yes, the Haswell-based processors will definitely be better, but that depends on how they're being used. CPU intensive applications will definitely show a performance increase, but it also comes down to price/performance ratios.
A Haswell upgrade might cost hundreds of dollars more than the current Z77 motherboard & Core i5 3570K processor would today. You'll have to account for that when making your decision. I would suggest getting the current hardware, and letting Haswell unveil itself and show just how much more performance is included.
The money saved could go toward an SSD if you don't have one already which would make a huge difference in overall performance.
Last updated: Nov 3, 2020 at 07:10 pm CST
Related Tags