Interview: Is Nintendo Switch ready for eSports?
Is the Nintendo Switch ready for online gaming and eSports? Bill Mooney from mobile eSports platform Skillz answers.

Published
7 minute read time
Nintendo will soon unleash its online infrastructure for its new unique Switch handheld-console platform...but is it ready to turn the Switch into an engagement-building eSports machine? Bill Mooney, Chief Product Officer at Skillz, schools TweakTown in what Nintendo needs to do to make the Switch an online and eSports success.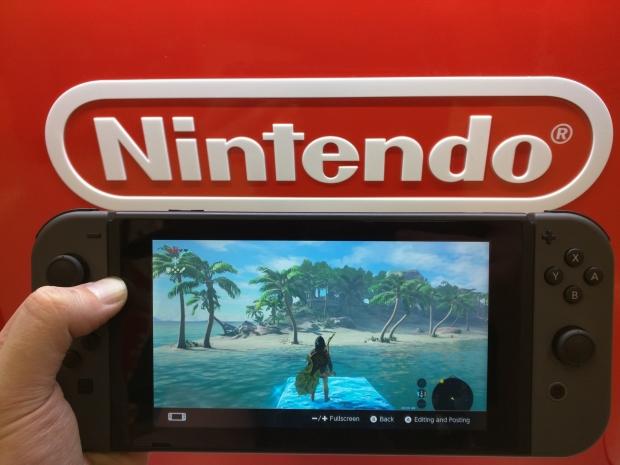 Bill Mooney has had a transformative effect on the games industry. Since Bill has served as Studio Vice President for Zynga, Chief Product Officer at Roblox, and Vice President of EA's Capital Games, where he shipped two of EA's most popular mobile games (Simpson's Tapped Out and Star Wars: Galaxy of Heroes), he knows quite a bit about the online world of gaming. Now Bill has transitioned over to the world of eSports via Skillz, the world's leading mobile eSports company.
TweakTown discussed the kinds of challenges Nintendo will face with the Switch's new subscription-based online infrastructure, whether or not freemium-style games will arrive on the Switch, and whether or not ARMS and Splatoon 2 can penetrate the lucrative world of eSports.
Below we've outlined the interview with TweakTown's questions in bold, and Bill's answers in italics.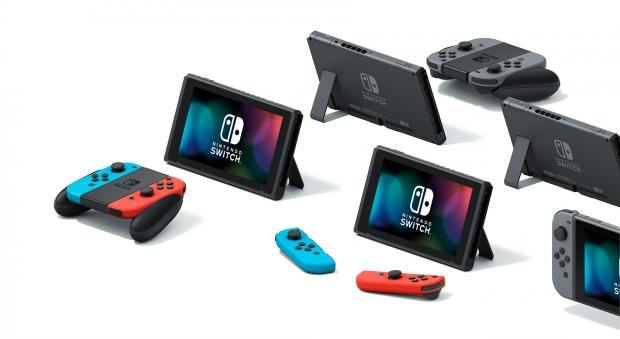 Read Also: Nintendo Switch online service costs $26 a year
Nintendo President Tatsumi Kimishima has said the online service will cost between $18-26 a year. Given the costs of server hosting for multiplayer games, do you think Nintendo will adjust the pricing scheme for the Switch's online service?
I don't see them changing the price, at least not for a while. The Nintendo Switch online service is scheduled to launch in fall 2017, but it remains to be seen how it will perform until it goes live to the general public. It wouldn't be an unprecedented move to change the pricing; Sony and Microsoft have both adjusted prices for their online subscription rates. However, I think that for the time being, we won't see any major adjustments from Nintendo. Mario Kart 8 Deluxe will be the first true test for its online service, so that could impact whether or not gamers think it's a worthy investment.
The real trick, if a price change does come, is in showing the players where they are receiving value. Currently, Nintendo will be providing players with one free virtual console/retro game rental per month, in addition to using their online services. If they were to increase the price, I imagine they would have to try and adjust the offering to be able to compete with the Xbox Live Games with Gold and PS Plus online offerings.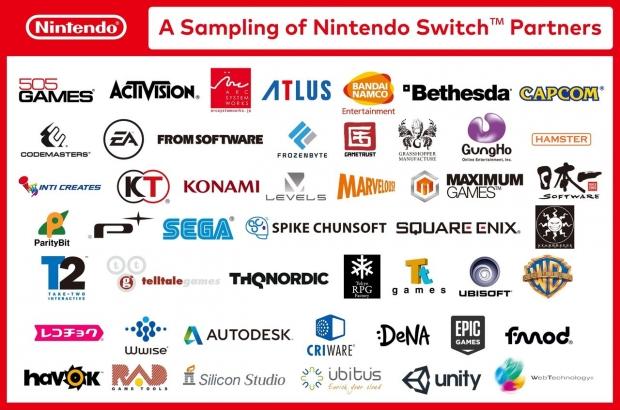 Read Also: Nitnendo Switch to get 'continuous stream' of third-party games
Games are moving toward integrated online-based content and gameplay, and more and more devs are pushing online titles. How important is the Nintendo Switch's online service in regards to attracting third-party developers?
It's essential. We're consistently seeing that players want to play online with friends and have some level of social interaction. At Skillz, we work exclusively with third-party mobile game developers, and one of the core reasons they come to us is because there's such a demand for online-based content and gameplay where you can interact and compete with other real players.
Nintendo's online services have to be a part of their offering, especially if they want to eventually offer something like Call of Duty or Rocket League on the platform.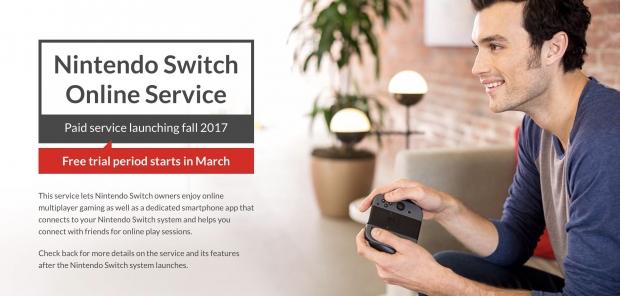 Read Also: Nintendo Switch gets subscription-based online service
What are some of the biggest hurdles Nintendo could face with its online service?
Thus far, it appears to be a bit limited compared to other offerings in the space. It seems that Nintendo offers more barriers to smooth community creation, making it less accessible for people to easily find and connect with their friends on the platform. You don't want to make your users jump through hoops to make communities.
At Skillz, we actually have a Slack channel and spreadsheet amongst employees to exchange our 12-digit numerical friend codes for Mario Kart 8 Deluxe that just came out on the Switch. People are excited about the game, but it's very unusual that we have to go through this much effort just to connect and play with one another - especially when the ability to add friends by username or direct Facebook integration has become so ubiquitous in the gaming industry today.
Since previous Nintendo online offerings have been somewhat disappointing, there's an expectation this time around that it will really deliver on what people want to see; particularly when Nintendo is charging for the service without offering additional features that could differentiate them more from the competition.
It remains to be seen whether they can offer the service out of the gate at scale, but as a Nintendo Switch user myself, I'm rooting for smooth and efficient scaling so all users can experience Nintendo's awesome content and gameplay mechanics.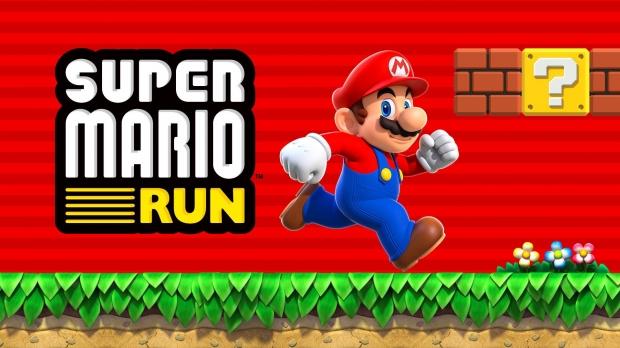 Read Also: Only 3.4% of gamers actually bought Super Mario Run, Nintendo's new free-to-start mobile game
Nintendo has experimented in the "free-to-start" freemium-style market with games like Pokemon Rumble World and the recently released Team Kirby Clash Deluxe on 3DS. I predict Nintendo will eventually bring such games to the Switch. Do you think that's likely, and do you think Nintendo will face pushback?
I think Nintendo will eventually bring these titles to the Switch. There's always going to be some criticism no matter what Nintendo chooses to do, but ultimately I think those games would be embraced on the Switch if Nintendo made such a move because of the famous characters present in each game that people already know and love.
The Switch is trying to bridge the gap between mobile and console. Although much of the attention in the eSports industry is focused on PC and console titles, the mobile gaming industry is enormous - there are over 2.6 billion mobile gamers worldwide. We've already seen Nintendo's willingness to enter the mobile space with Super Mario Run, another "free-to-start" game. Microsoft and Sony aren't shipping 2.6 billion of their own consoles, so in a lot of ways, bringing freemium games to the Switch is catering to a much larger gaming audience.
In addition to the existing Nintendo games like Pokemon Rumble World and Fire Emblem Heroes, I hope there will also be an influx of more first and third-party games in the future.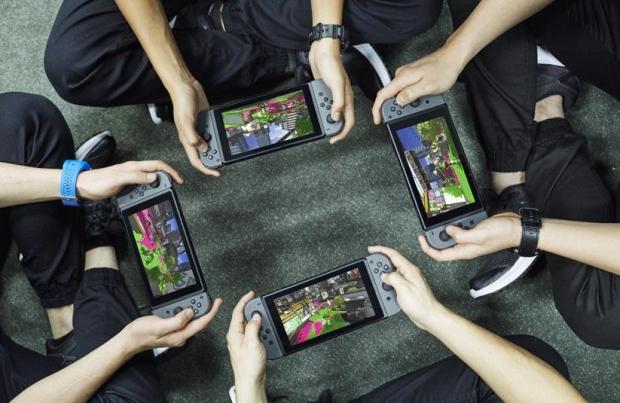 What tips would you give to Nintendo regarding their online service? What do they need to get right and nail the first time around?
They need to make sure that their development team is truly building with their online offerings in mind. To meet the high expectations amongst fans and users, Nintendo's online presence should be a clear priority internally.
Nintendo also needs to make it easy for a user to carry over the community they've built in one game to another title, no matter if they're already connected to the same contacts in the second game or not.
Finally, at a fundamental level they just need to ensure there's good player matching and that people are having fun.
With games like Splatoon 2 and ARMS, eSports is clearly a big part of Nintendo's new Switch online service. Can Nintendo make a splash in the eSports world? What are some of the things that are absolutely essential to ensure its eSports focus is successful?
There are three key components that make a game into an eSport: competition, tournaments, and spectatorship.
I'm looking forward to seeing how Nintendo will address each of these areas with the Switch.
It's possible that the technology which Nintendo pioneers will be focused on the "hardcore" eSports audience, whether it's performance and interfaces or high-end graphics. The eSports industry is ripe for innovation, and a well-established company like Nintendo is primed to make a significant contribution to the ecosystem.
Looking at Nintendo's existing offerings, the Wii is arguably a specialist console. I think it really blew people away by appealing to a new demographic many people hadn't even considered, and the Switch has the potential to provide this kind of value as well.
I see Nintendo not only aiming to legitimize the Switch with hardcore eSports players, but also performing a similar service for console users as Skillz is doing for mobile users: making eSports available to everyone.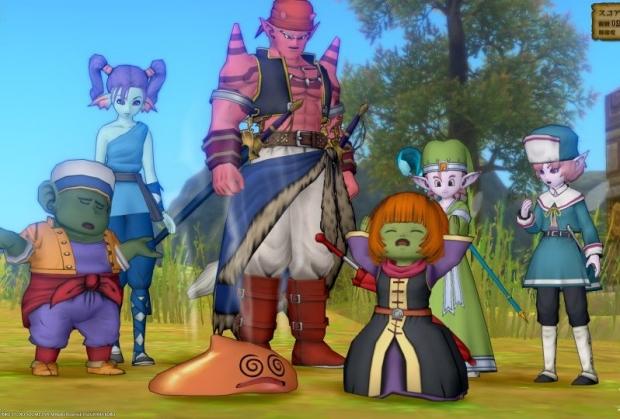 Dragon Quest X is the first major MMO coming to Nintendo Switch. If Nintendo proves it can handle the latency/bandwidth and other myriad issues surrounding huge massive multiplayer games, do you think other MMOs like Final Fantasy 14: A Realm Reborn could cross over to the Switch?
I think that conceptually they could. However, I do hesitate a bit to bring a game like that over to the Switch right away, only because of the constant online requirement of major MMOs. It's definitely a possibility though, especially with developers like Square Enix already working to bring their content to the Nintendo Switch.
The Switch is primarily designed to be able to play on the go, so I imagine the average users would be connecting and disconnecting from the internet pretty regularly.
It will be interesting to see if Nintendo and MMO game developers can figure out a way for users to use solo play offline and connect with friends to do raids, missions, etc. when connected to the internet.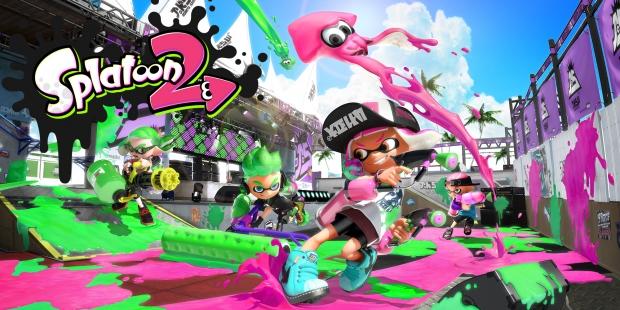 If the service is only $18 a year, I suspect everyone will subscribe, and likely participated in online-based gaming. What kind of attach rate should we expect with Nintendo's online service? Will Nintendo compete with Sony's PSN and Microsoft's Xbox LIVE in terms of subscribers?
I think we'll see a pretty high rate for the Switch - but obviously, you have to factor in how many units Sony and Microsoft have sold over the past several years, and the fact that the Switch is barely two months old.
However, Nintendo has a lot of competition-based games that could do very well online, like Mario Kart, Smash Bros., Splatoon, etc. So I do foresee that the Switch's online library will become pretty robust.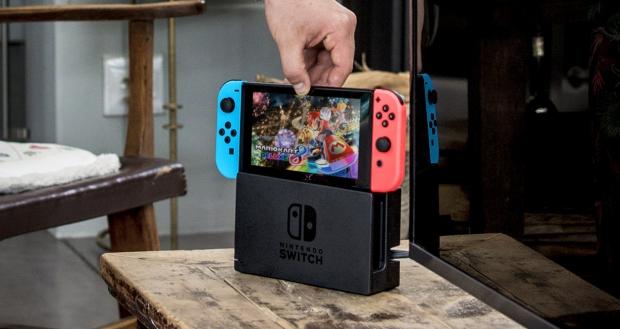 The Switch's handheld-console hybrid form factor is its most unique feature. Online games typically restrict players to a living room or computer desk, but the Switch is different. Do you think the system's dual form-factor will add an extra dimension of freedom to online-based games?
Absolutely. I honestly think that element of mobility and flexibility to fit a player's lifestyle is one of the Switch's biggest strengths. Skillz focuses on enabling eSports everywhere, and I think that the Switch is also embodying that mentality.
In addition to being able to connect devices locally without Wi-Fi, I think it's a big deal that users can play competitively online no matter where they are.
Another thing to notice is that the Switch and the dock don't have a place to insert an ethernet cable. This is a device that's meant to work entirely on Wi-Fi and be played wherever wireless internet is available.
Big thanks to Bill Mooney at Skillz for taking the time to answer our questions, and Sarah Povey at Method Communications for setting this up!
PRICING: You can find products similar to this one for sale below.

United States: Find other tech and computer products like this over at Amazon.com

United Kingdom: Find other tech and computer products like this over at Amazon.co.uk

Australia: Find other tech and computer products like this over at Amazon.com.au

Canada: Find other tech and computer products like this over at Amazon.ca

Deutschland: Finde andere Technik- und Computerprodukte wie dieses auf Amazon.de
We openly invite the companies who provide us with review samples / who are mentioned or discussed to express their opinion. If any company representative wishes to respond, we will publish the response here. Please contact us if you wish to respond.