The top four things North Korea has achieved in the past 18 months
What are the four best things that Kim Jong-Un and his North Korean crew have completed in the last 18 months? It's an amazing list.
Published Jul 5, 2015 1:15 AM CDT
|
Updated Tue, Nov 3 2020 6:59 PM CST
4 minute read time
Where did it all begin?
For TweakTown, the beginning was a story which broke the internet more than Kim Kardashian posing completely nude in a photo shoot.
Breaking the news that North Korea had set the new standard for space travel and planetary (or er, star-ary?) exploration was something to rival our 'GTA 6 is coming' story which is currently sitting at a whopping 65,000 likes.
What exactly are we talking about? Read on to find out what Kim Jong-Un and his subordinates have been up to over the past 18 months. Buckle up, it's going to be a wild ride.
The story that started it all
One humble TweakTown news reporter and reviewer Anthony Garreffa sat down to complete his daily rounds and stumbled across a groundbreaking news piece in the name of space exploration. A fresh report by the North Korean Central News proudly exclaimed that North Korea was the first to ever land a human being on the sun.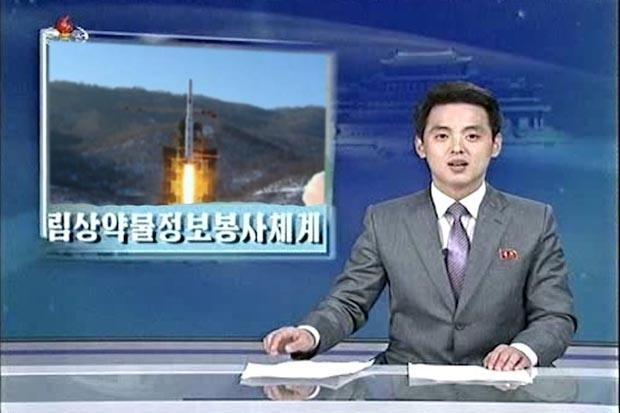 Excited for this achievement, the anchorman stated: "We are very delighted to announce a successful mission to put a man on the sun. North Korea has beaten every other country in the world to the sun. Hung II Gong is a hero and deserves a hero's welcome when he returns home later this evening."
Not only was this the first time man had set foot on the sun, but it was also achieved in a single day. How did they do it? Well, Hung II Gong was sent under the cover of darkness in order to stay safe from the harmful temperatures and rays that protrude from this massive star - brilliant! This 18-hour round trip saw Hung bring back sun spots as a present for his uncle (the leader), but unfortunately US intelligence does not have hands on them as of yet - as far as we know...
Want to know more about this topic? Head over to the original news article.
Hacking
Do you remember when every Sony Pictures Entertainment computer on the globe was hacked and compromised by whoever #GOP is? Movie fans received a bunch of free information and movies for not much effort and Sony was thrown into red alert trying to figure out what was going on, for those of you not educated on the topic.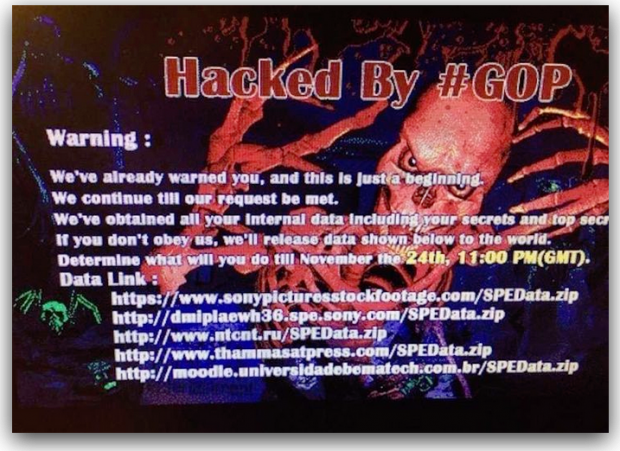 While everyone was trying to point fingers at Anonymous, Lulzsec, China and plenty of other countries, groups or affiliations - news was broken that US officials believed the one and only North Korea to be the culprits in this compromised drama scandal.
This involvement was said to be due to the then-to-be-published movie 'The Interview' which depicted two comedians attempting to take out an assassination on Kim Jong-Un as undercover agents. Obviously North Korean officials wouldn't be happy with this mockery being made of them and this lead US officials to launch a full investigation into the matter, believing they were the culprits of this extensive breach of security.
When asked if there was any involvement here, a North Korean spokesperson stated that "the hostile forces are relating everything to the DPRK. I kindly advise you to just wait and see," adding "I do not know anything about this."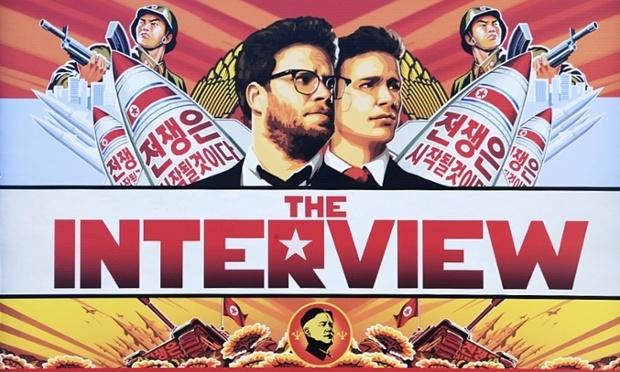 Have you seen the movie? It's not that great, but it's not terrible either with a 52% rating by Rotten Tomatoes and a 49% user rating to back it up. Check out our original article for more information, you can find it here.
Kim Jong-un takes a morning stroll with a bunch of fighter pilots
In another news frenzy, North Korea's leader Kim Jong-un conquered the highest mountain possible wearing no headgear, shiny business shoes and a regular coat.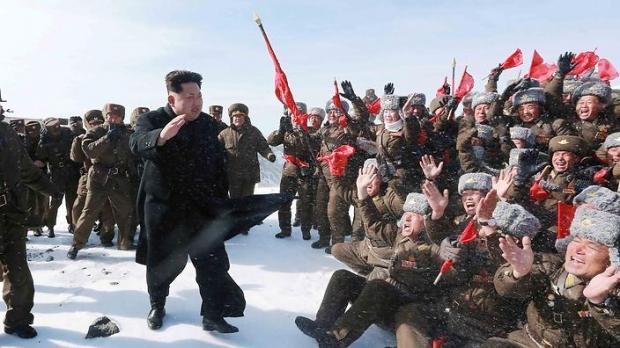 Surrounded by hundreds of smiling 'fighter pilots' at the peak of Mt. Paektu, Kim Jong-un posed for a few candid shots completely snow-free and even seemed to manage some form of floating chair device for a certain few of his military members - seeing as they are sitting on thin air at times. It was all smiles in the freezing cold conditions as Kim Jong-un's luscious locks stayed strictly kept despite rough winds and snowfall.
Is there anything he can't do? News reports claimed that he also learned to drive a car at three years old which is fairly impressive.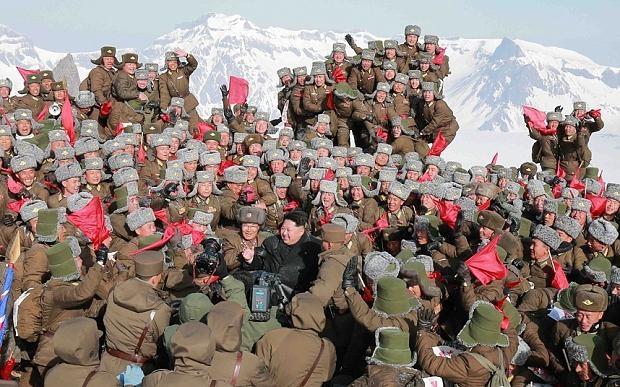 If you want to learn a little more, check out the original article here.
It's all part of the package
In an attempt to look after its citizens and further research into various fields, North Korean state-run media released the amazing news that Kim Jong-Un has led the scientific charge - ensuring his scientists had cured AIDS, Ebola, SARS and MERS all-in-one hit, using one single drug.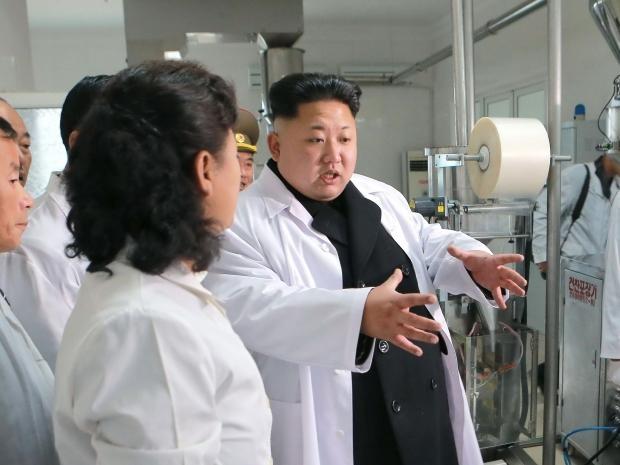 Child vaccine conspiracies aside, this drug was reportedly made as a solution to North Korea's state-ran media claim of South Korea's growing MERS epidemic. Not only will this miracle drug cure MERS, it is also said to treat "a number of cancers."
How is it done? Simple. The founders of this cure simply "insert rare Earth elements (REE) into insam (ginseng) by applying the micro-elementary fertilizers of REE to the fields of insam," with project-lead Dr. Jon Sung Hun adding; "the injection is made of extracts from those complex compounds. As a strong immune-activator, the injection has been recognized to prevent different malignant epidemics."
There's a little more at hand here then first expected too, as it's claimed this drug will also cure skin diseases, diabetes, drug additions and plenty more. Take that, South Korea - it's unlikely that your northern neighbours are going to 'help out'.
Apply the BLOCKED filter to your food snaps
North Korean users of brand new iPhone 6 Plus' are sure-fire losers due to this new discovery. The upsetting news reports claim that the North Korean Government will no longer allow its citizens to access Instagram - which is reportedly blamed for "sharing harmful content".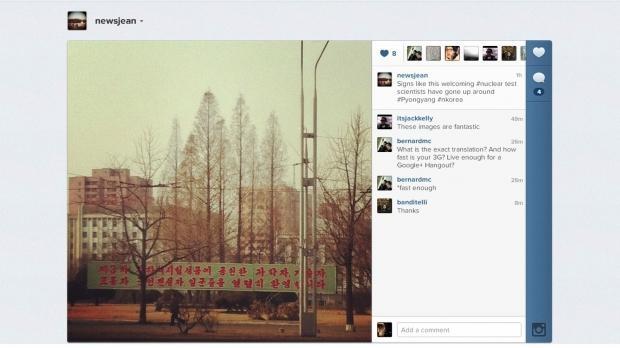 Members of the network 'Koryolink' will be met by an error message exclaiming "Warning! You can't connect to this website because it's blacklisted" when trying to search for new food ideas, selfies or booty images. Instagram hasn't been made aware of exactly why this is going on just yet, with no official release received.
It's not just mobile users out of luck and those browsing on their PC will also be locked out of Instagram as part of a massive crackdown on internet access - however, the focus is on mobile platforms.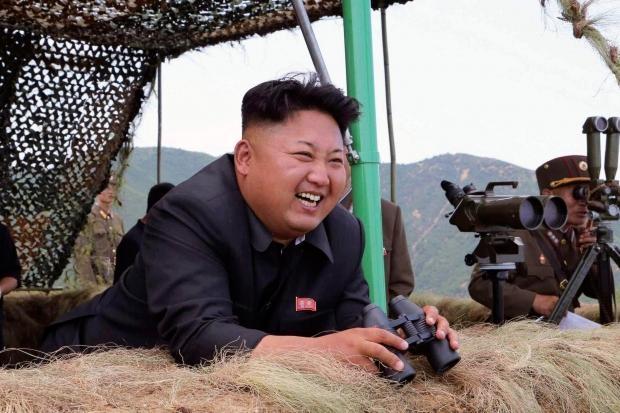 Wanting to do a little research? Head to our original article here.
The wrap-up
North Korea has certainly been busy in the last one and a half years, landing on the sun, curing almost every disease imaginable, banning applications and strolling through the mountains in between.
In the wonderful words of Australian comedy Group Aunty Donna - "haven't they done well?" Stay tuned to TweakTown for more updates on this increasingly interesting country, in all seriousness here's hoping that the next story is one of food, water and housing.
PRICING: You can find products similar to this one for sale below.

United States: Find other tech and computer products like this over at Amazon.com

United Kingdom: Find other tech and computer products like this over at Amazon.co.uk

Australia: Find other tech and computer products like this over at Amazon.com.au

Canada: Find other tech and computer products like this over at Amazon.ca

Deutschland: Finde andere Technik- und Computerprodukte wie dieses auf Amazon.de