The Mighty Gaming Movement: Part 1 - Peripherals
We provide an insight into the booming gaming peripheral industry and complications associated with it. Insider information lays within!
Published Sat, Jun 6 2015 12:22 PM CDT
|
Updated Tue, Nov 3 2020 6:59 PM CST
In the beginning
Some say that companies like Razer are the biggest because they've been around since the 'dawn of time', producing products like the Boomslang back in 1998 and pushing gaming into the forefront of many people's and company's minds. Others say they own the market simply because they make good products, market well and know their audience. What do you think?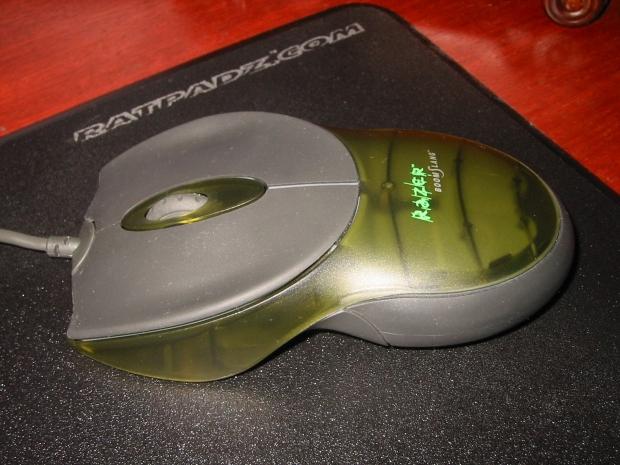 Thanks to the massive rise of gaming and eSports internationally, every technology company seemingly wants a piece of the pie - vowing to produce the best features, style, ergonomics and performance in their gaming peripheral options and many are falling short in crucial areas. This article will not point out which are right or wrong, but highlight why some like the motherboard manufacturer GIGABYTE or the PC DIY masters Thermaltake have come to the peripheral party.
With the overall gaming hardware industry being reported as worth a massive $67 billion in 2014 and peripherals making up 8% of this ($5.36 billion), can you blame them for giving it a go?
A look into a few companies
As eluded to in the introduction, companies like Razer and SteelSeries helped set the forefront for peripheral development, lapping up the top eSports teams globally, sponsoring competitions and running seminars globally for fans and business partners alike.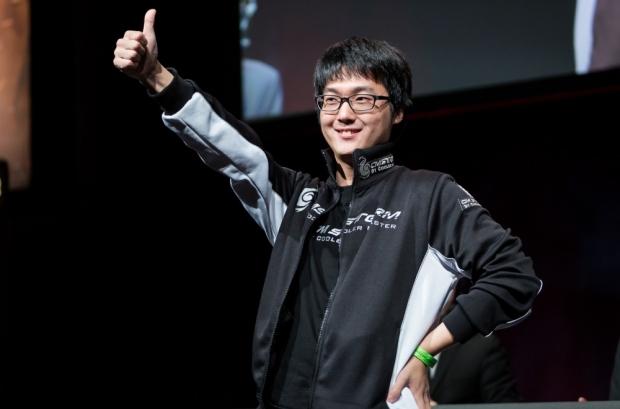 After a while, the PC DIY scene wasn't doing so well and a steady decline was noticed in overall market spending. This coupled with a massive rise in the video game industry (bringing in $10.5 billion each year) saw other companies perk their ears.
One of the first to make the switch was that of Tt eSPORTS. A sister-company of Thermaltake based out of Taipei, Taiwan pushed their red dragon to the world, sponsoring globally known teams like Team Tt from Heroes of Newerth, the ever-loveable StarCraft II personality WhiteRa and the StarCraft II power house Koreans of PRIME. Alongside this, they pushed the social sphere by being one of the first companies to invest in 'Community Managers', taking on one in Australia, England and USA.
Performance aside, Tt eSPORTS is still working on becoming one of the major players globally, despite losing all of their community managers since hiring them in 2011 - they have decided to pursue other avenues of video advertisements and tie-ins with modding.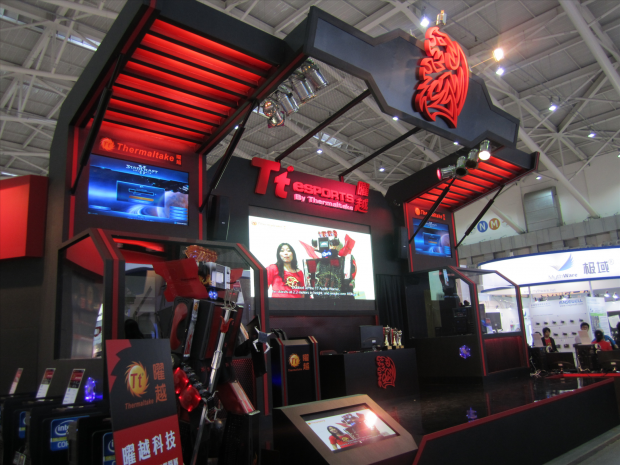 Another notable entry from PC DIY to the gaming scene is that of Cooler Master and their CM Storm series of peripherals. Known as the biggest case manufacturer on the market, Cooler Master launched its CM Storm series in order to take control of yet another market and placing a foothold in something set to rise considerably in years to come. Following a similar social mentality to that of Tt eSPORTS, CM Storm also hired some community managers to help appeal to their target audience - how can you market to gamers without knowing exactly what they like?
Lastly, GIGABYTE and their gaming contingent Aorus is something worth looking at. Stemming from its gaming notebook division of the same name, Aorus representatives told me last time I was in Taiwan that this company has a pure focus on high-end peripherals only. Releasing feature packed, LED packed goodies at the highest of price ranges to appeal to a specific audience and keep its name above the rest.
The issues begin
Let me take you back to what I said not too long ago - 'how can you market to gamers without knowing exactly what they like'.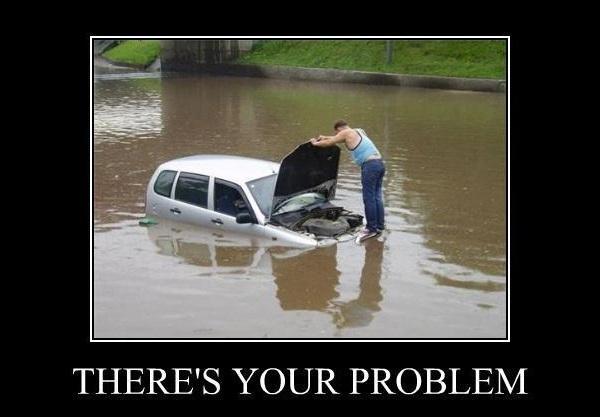 As this 'demotivational poster' comically points out, there's a seemingly obvious problem that many of these companies have in common - they don't know their target audience. It's all well and good to slap the 'gaming' tag on your products (we're seeing it in every technology field), but it's another thing to develop a good product and also understand and market to the audience you are designed for targeting towards. This becomes more apparent when a company starts delving into the scene for the first time. We've commonly seen shining bright LED, 6000+ DPI, 20 side-buttoned monstrosities hit the market where it's evident that the company hasn't taken any time to talk to or understand its audience whatsoever.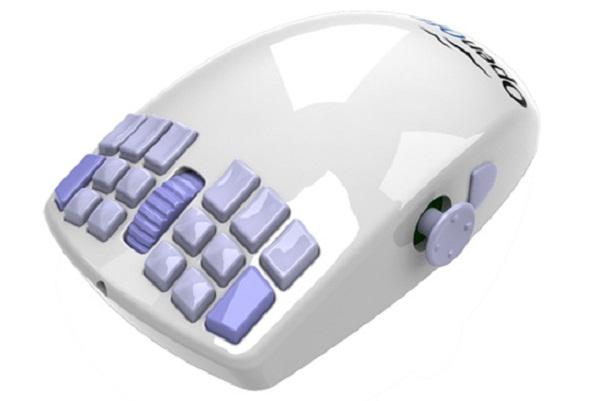 As mentioned previously, some of these companies have taken to hiring underpaid and under-appreciated community managers to take the brunt force of complaints from the public sphere and pass up product suggestions to deaf ears.
Looking at it more academically, there is a thing called 'the ladder of community participation' by Sherry R Arnstein (1969) which helps to point out how companies or governments can in some ways entice the community to believe they have a say in processes and development, whereas they do not whatsoever. Looking at this theory, you may notice that the rank of consultation may be the most suitable for this topic - even going as far as labelling the companies own employed community manager as part of the consultation bracket.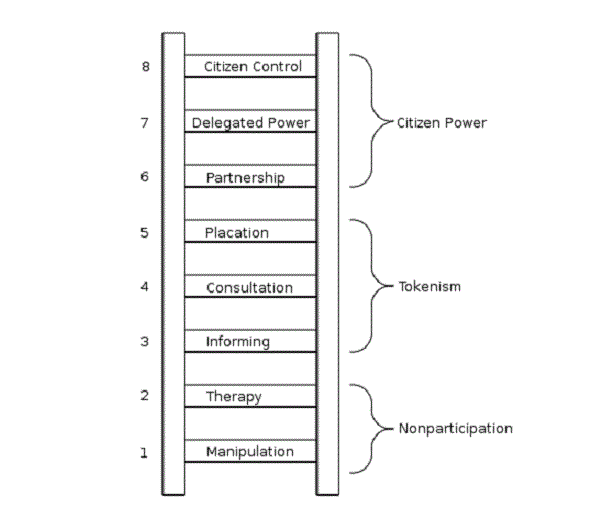 Consultation sounds pretty good, right? Well, what it points out is that the communities at hand may be asked their opinions and advice, however, the whole process is just tokenism. The company at hand is simply going through these processes to make the community believe they have the option to change something - it's all too common to see marketing representatives or community managers pushing their brands on stage, asking audience members to put forward questions and make suggestions in person or through social media avenues, without having any intention of changing anything.
How often have you received a return email or Facebook message which reads the generic 'Dear 'name', thank you for your suggestions, we have taken it on board and will pass it to our HQ for further research and development' - I know many of you have, because I used to write them.
What else can be learned?
So by now you're probably feeling pretty disheartened about what has been read above. These companies are built to make money and they don't always listen to their target audience - not a huge surprise. But there are certainly some good things to come of more competition.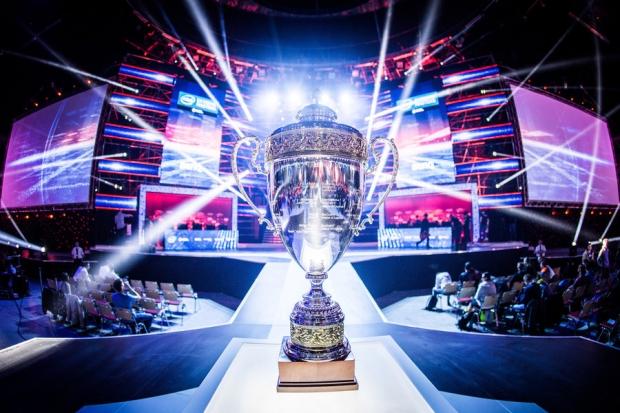 Furthered research and development - For a company to make something 'new', it's not too easy in this day and age. There are many copies of products and re-releases around boasting a myriad of features and it's difficult to make something to separate you from the crowd, but a company must do this in order to see massive growth or marketing exposure. We've seen the recent rise of RGB keyboards which has arguably been lead by Corsair, this is one great example. There's also some funny attempts - harmless, but humorous nonetheless.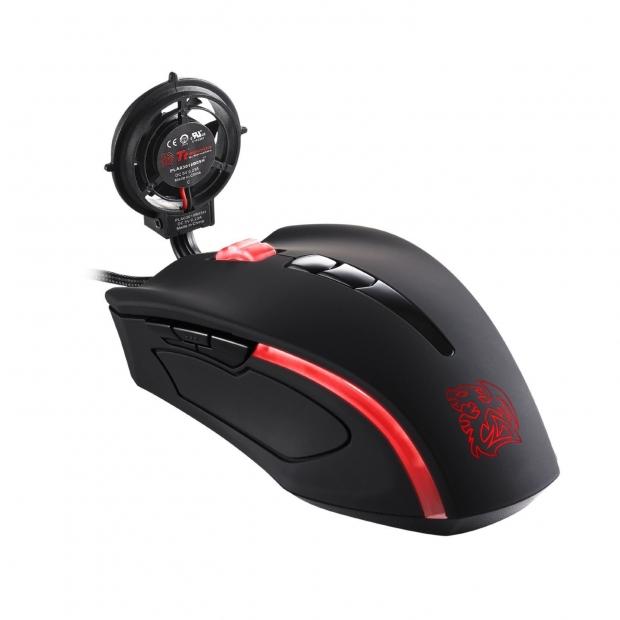 More money put into marketing - This assists in grass roots funding, LAN party prizes, eSports tournaments sponsorships, internet personality sponsorships (covered in a later article) and more.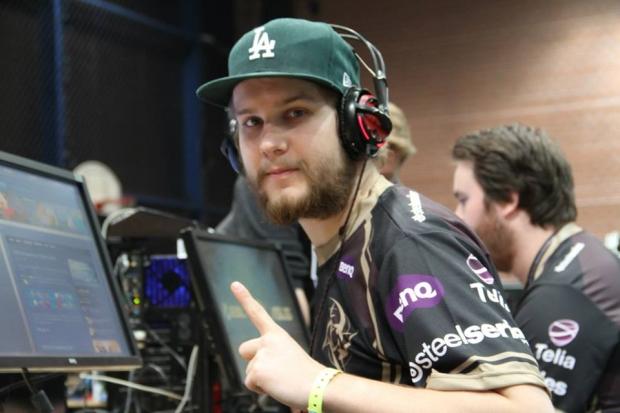 More competition - The most obvious of the three, more companies means more competition. It will keep driving down prices meaning companies make next to nothing off the developments and this is when moving quantity becomes important.
Closing Thoughts
There's been a bit of negative and a sprinkle of positive in this write-up. We've covered some of the newer players in the peripheral scene (2009 onwards) and how more unnamed companies are making the half-assed switch over can be quite annoying and detrimental in some ways, but great in others.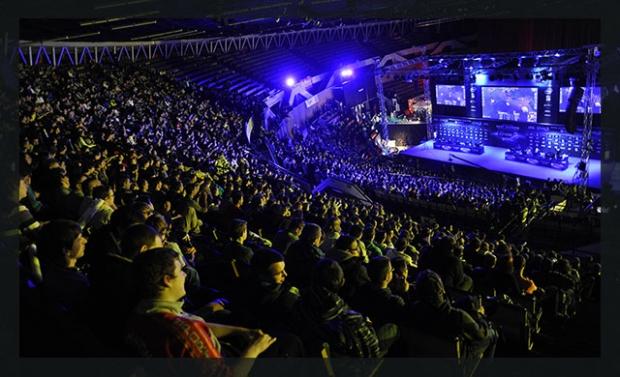 In closing thoughts, more competition isn't always a bad thing, but it's certainly helping push the stereotype that 'gamers' are into crazily shaped, LED laden, cheap plastic toys. In another sense, gaming is becoming the 'mainstream' thing to do for new generations, so maybe stereotypes and masses of companies won't matter in five years? You never see people complaining about how many T-shirt brands exist globally, do you?
PRICING: You can find products similar to this one for sale below.

United States: Find other tech and computer products like this over at Amazon.com

United Kingdom: Find other tech and computer products like this over at Amazon.co.uk

Australia: Find other tech and computer products like this over at Amazon.com.au

Canada: Find other tech and computer products like this over at Amazon.ca

Deutschland: Finde andere Technik- und Computerprodukte wie dieses auf Amazon.de