4K Showdown: Sapphire Radeon R9 295X2 8GB vs. 295X2 8GB in CrossFireX
A $3000 video card setup with a 4K Ultra HD monitor. We do just one thing: benchmark! Follow on as Shawn tests this extreme setup and shows what it can do.
Published Wed, May 28 2014 3:24 PM CDT
|
Updated Tue, Nov 3 2020 7:00 PM CST
Introduction and Package
4K Showdown: Sapphire R9 295X2 8GB vs Sapphire R9 295X2 8GB in CrossFireX
The introduction of the Dell P2815Q into our main video card testbed environment meant that we really had the ability to expand our testing suite. If you don't know yet, the Dell P2815Q is a 4K resolution monitor that hits at an extremely affordable price tag. It's absolutely fantastic for our test system; it's not expensive, and since it's really only used for benchmarking, it doesn't have to be the best of the best when it comes to quality. All we really need it to do is output 4K resolution or, in other words, 3840 x 2160.
That's great news because I hate the monitor. Hate might be a bit of a strong word, but the bottom line is I would never buy this monitor for myself. The fact that it does 30Hz at 3840 x 2160 is disgusting. Not just for gaming, though. Even moving the mouse around is not pleasant at all. What the monitor has done, though, is made me realize I want to replace my center Dell U2711, a 2560 x 1440 IPS monitor, with a new 4K one. Unfortunately, just not the Dell. Instead, I am eyeing the ASUS PB287Q 60Hz monitor.
4K is really cool, and looking at games running at the resolution is just beautiful. Today, though, we need to find out just how the performance at this resolution is with two setups. The first is a single Sapphire R9 295X2 8GB. The second is a pair of Sapphire R9 295X2 8GB cards running in CrossFireX. This is the first of many 4K Showdown articles that focus on what will be primarily a pair of cards going head to head. After this one, two more articles will include a 3GB and 6GB NVIDIA GTX 780 and a 3GB and 6GB AMD R9 280X.
We're really looking forward to see if we can make use of these massive amounts of video memory being offered by companies. Today, though, is all about the R9 295X2 8GB, so let's not delay any longer and take a look at our Test System Setup before moving forward.
Test System Setup & FPS Numbers Explained
Test System Setup
We would like to thank the following companies for supplying and supporting us with our test system hardware and equipment: Intel, ASUS, and Corsair.
We won't say much here as there's really not much to say because we covered so much in the introduction. The main focus here today is the performance of both one and two R9 295X2 8GB video cards running alone and in CrossFireX at the ultra-high 3840 x 2160 4K resolution.
Our benchmark line up is slightly cut down due to the fact that not everything can be tested at this resolution. Primarily, we mean the likes of 3DMark because it is unable to give a score at this custom resolution. Before we move on, looking below, you can see that CrossFireX is indeed not an issue, and all 4 GPUs are detected.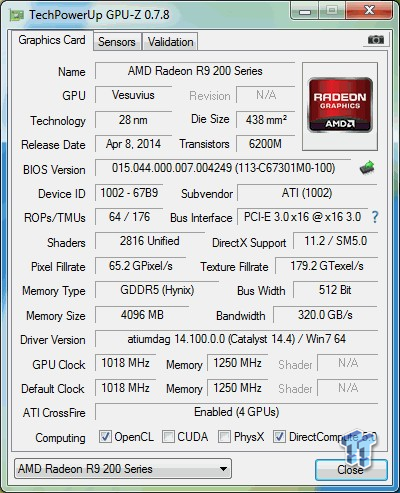 The FPS Numbers Explained
When we benchmark our video cards and look at the graphs, we aim to get to a certain level of FPS which we consider playable. While many may argue that the human eye can't see over 24 FPS or 30 FPS, any true gamer will tell you that as we climb higher in Frames Per Seconds (FPS), the overall gameplay feels smoother. There are three numbers we're looking out for when it comes to our benchmarks.
30 FPS - It's the minimum number we aim for when it comes to games. If you're not dropping below 30 FPS during games, you're going to have a nice and smooth gaming experience. The ideal situation is that even in a heavy fire fight, the minimum stays above 30 FPS making sure that you can continue to aim easily or turn the corner with no dramas.
60 FPS - It's the average we look for when we don't have a minimum coming at us. If we're getting an average of 60 FPS, we should have a minimum of 30 FPS or better and as mentioned above, it means we've got some smooth game play happening.
120 FPS - The new number that we've been hunting down over recent months. If you're the owner of a 120 Hz monitor, to get the most out of it you want to get around the 120 FPS mark. Moving from 60 FPS / 60 Hz to 120 FPS / 120 Hz brings with it a certain fluidity that can't really be explained, but instead has to be experienced. Of course, if you're buying a 120 Hz monitor to take advantage of 3D, an average of 120 FPS in our benchmark means that in 3D you will have an average of 60 FPS, which again means you should expect some smooth gameplay.
Why are some graphs incomplete?
Adding new game benchmarks is a long, tedious and time consuming task as every video card has to be re-tested in those new benchmarks. Because of that reason we have always just evaluated our benchmark line up every six months. To stay up to date and current with the latest benchmarks and games available, we've changed our approach to adding new benchmarks.
Our benchmark line up will progress and be updated as newer more intensive games with benchmarks comes to light. While this will mean that initially you may only see a single video card in those particular graphs, as the weeks go on and we test more and more video cards, the results will grow quickly. This will help keep our benchmark line up as up to date as possible as we introduce and remove games on a constant basis.
Benchmarks - Unigine Heaven & Phantasy Star Online 2
Unigine Heaven Benchmark
Version and / or Patch Used: 3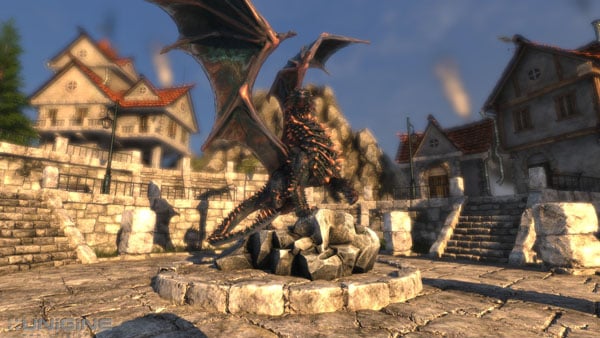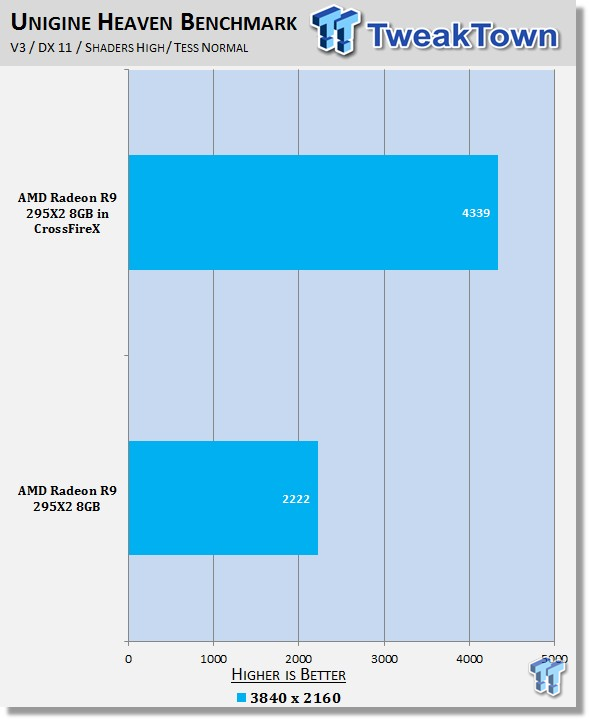 Starting off with Unigine Heaven today, you can see that CrossFireX has absolutely no issues working here. Considering the resolutions, over 4,000 points is a massive score. Of course, we'd expect nothing less from a setup that will set you back over $3,000.
Phantasy Star Online 2
Version and / or Patch Used: Standalone Benchmark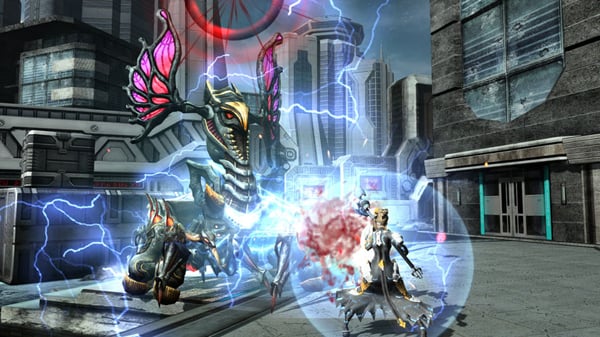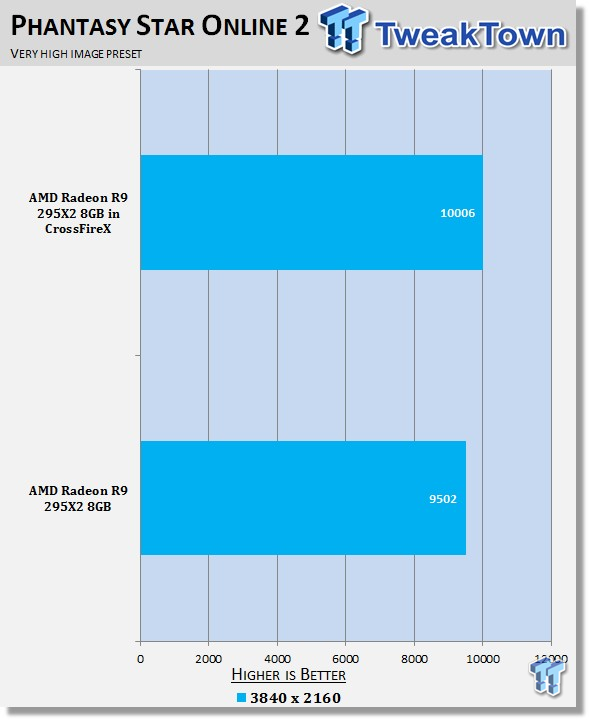 While PSO 2 is able to output a score that is more than capable, you can see that CrossFire does little for performance, and the massive $3,000 setup gives us only a slight boost in performance.
Benchmarks – Lost Planet 2 & Just Cause 2
Lost Planet 2
Version and / or Patch Used: Standalone Benchmark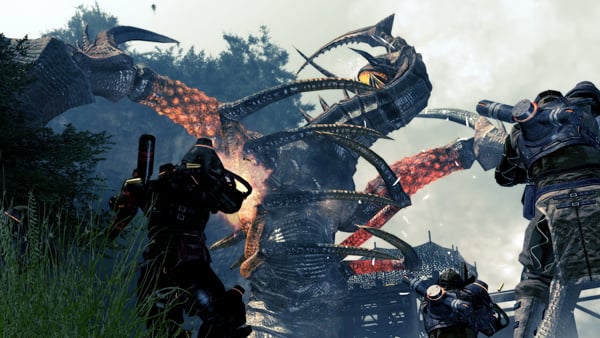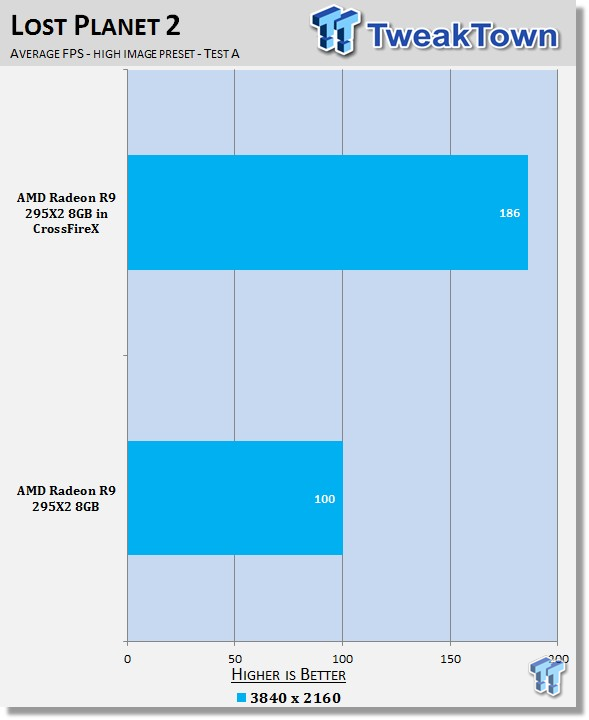 A single R9 295X2 8GB is able to score a strong 100 FPS at the massive resolution. Looking above, though, you can see throwing the second card in to the mix boosts our FPS 86 percent to a 186 FPS average. We're clearly prepared for 120Hz 4K monitors in these older games.
Just Cause 2
Version and / or Patch Used: Latest Steam Update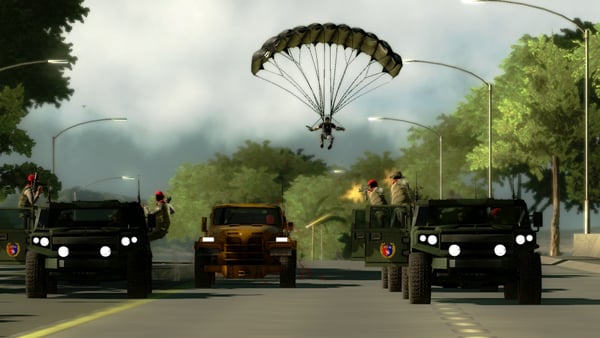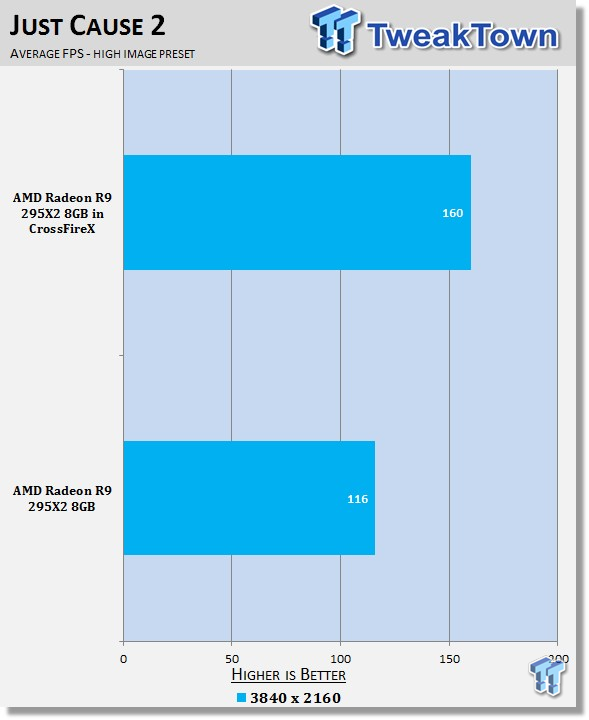 Just Cause sees some strong FPS and strong gains when throwing the second card into the mix. You can see that they're not quite at the same level as we saw under Heaven and Lost Planet 2. Like above, though, you can see that we're at least ready for those 120Hz 4K monitors that are bound to hit one day.
Benchmarks – F1 2012 & Metro Last Light
F1 2012
Version and / or Patch Used: Latest Steam Update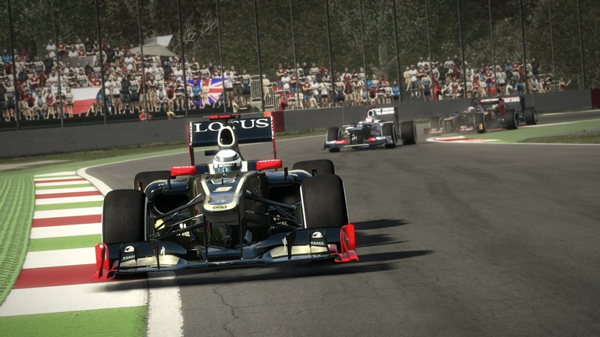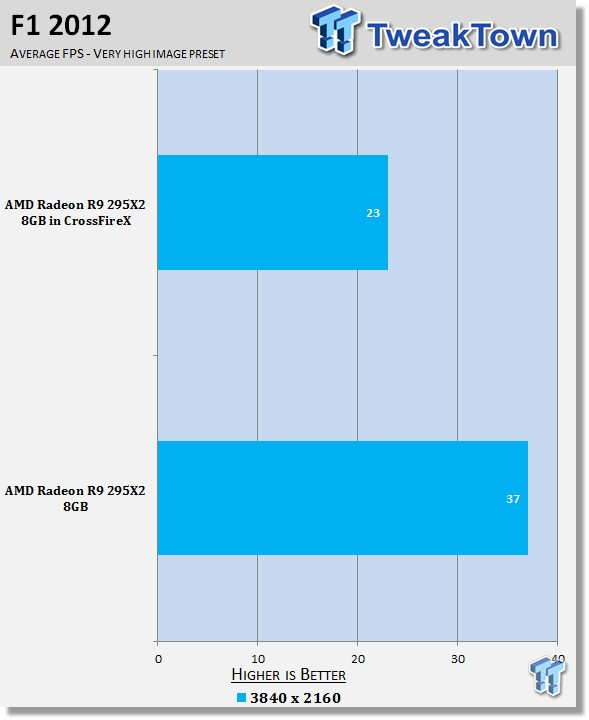 With no love for CrossFire, you can see that the picture goes from bad to worse as the setup just offers us horrible FPS. F1 2012 will most likely be the game that gets replaced in our next upgrade of games as it's extremely CrossFire unfriendly. Additionally, we can't deny that it's getting a little long in the tooth these days.
Metro Last Light
Version and / or Patch Used: Latest Steam Update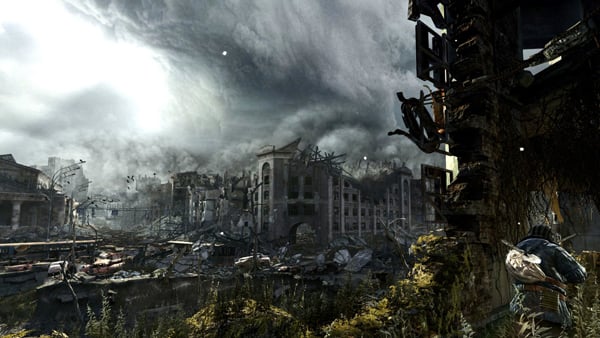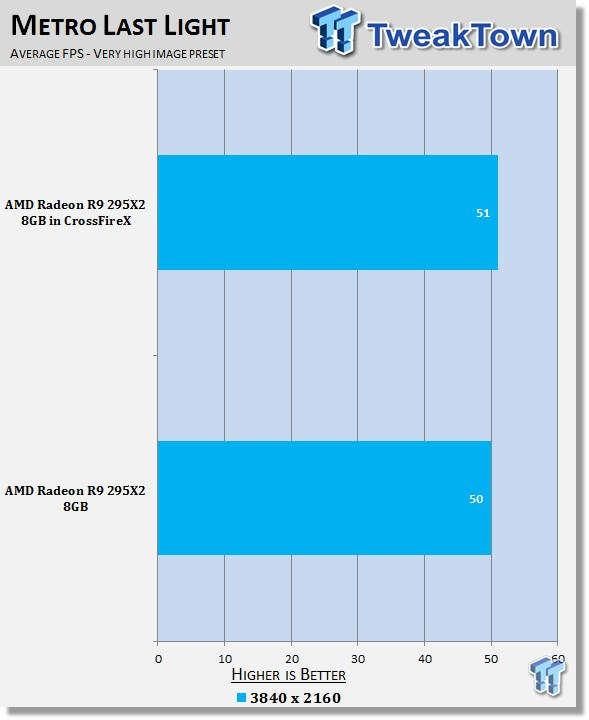 It's really disappointing to see that not only does adding the second card into the mix not improve performance, but it also sits below that playable 60 FPS number we demand when it comes to our overall average.
Benchmarks – Dirt Showdown & Nexuiz
Dirt Showdown
Version and / or Patch Used: Latest Steam Update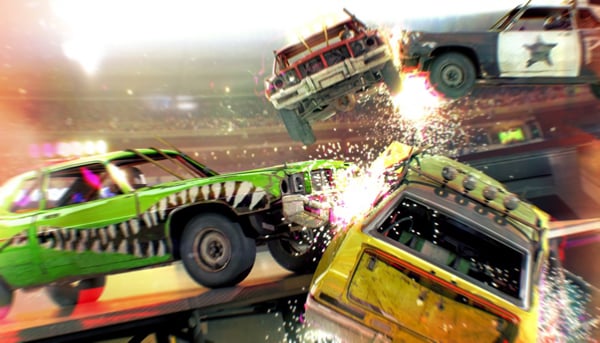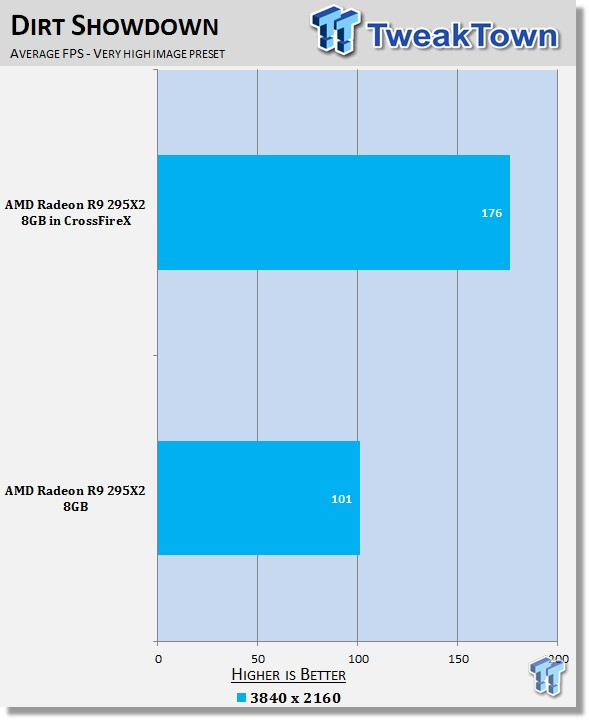 Dirt Showdown performance looks great with both setups here. Adding the second card into the mix gives us a 75 percent increase in performance, and you can see that $3,000 brings home almost 200 FPS at this ultra-resolution.
Nexuiz
Version and / or Patch Used: Latest Steam Update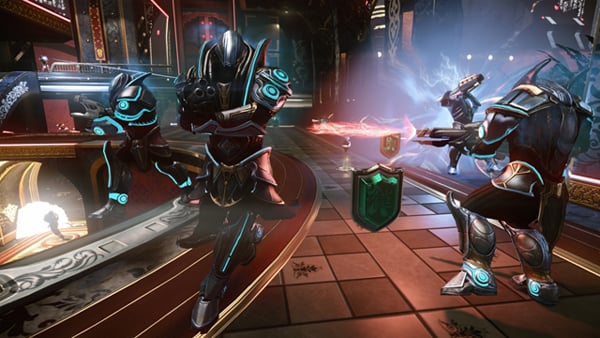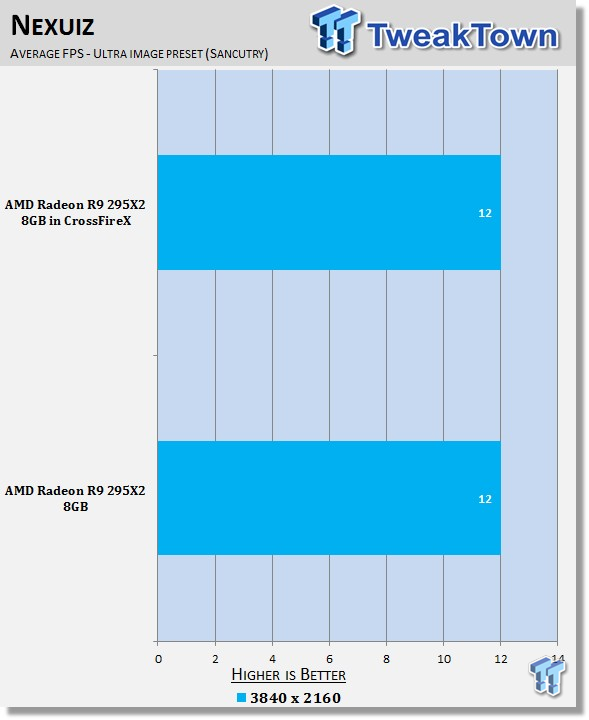 AMD and Nexuiz annoy me so much. Nexuiz is a game that AMD really promoted, and while from a gameplay point of view, it's nothing fantastic. From the perspective of being an intensive benchmark thanks to it being based on CryEngine 3, it is pretty good.
Unfortunately, as soon as you make use of CrossFire, the game just crumbles. Looking above, you can see both setups score a miserable 12 FPS, a number that is lower than a single R9 290X 4GB.
Benchmarks – Sniper Elite V2
Sniper Elite V2
Version and / or Patch Used: Standalone Benchmark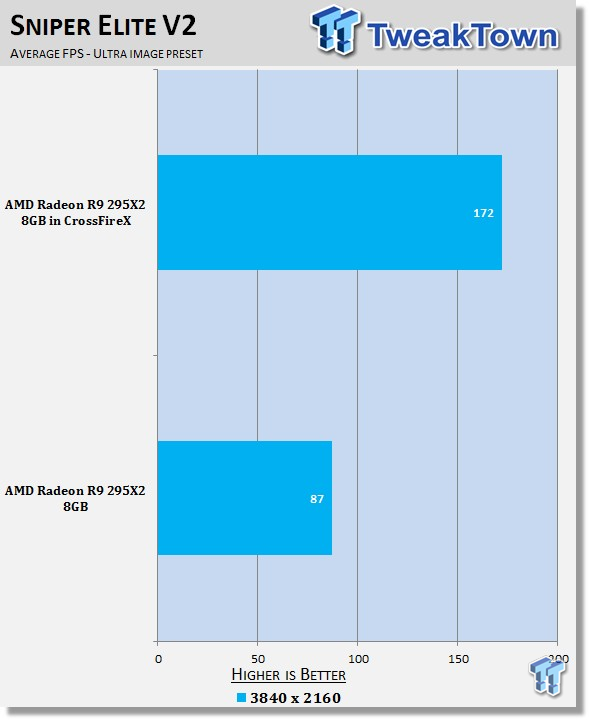 Sniper Elite V2 performance is pretty much doubled, and you can see massive performance under both setups. When running the four GPUs, though, you can again see we're nearing 200 FPS at this ultra-high resolution.
Benchmarks – Hitman Absolution & Tomb Raider
Hitman Absolution
Version and / or Patch Used: Latest Steam Update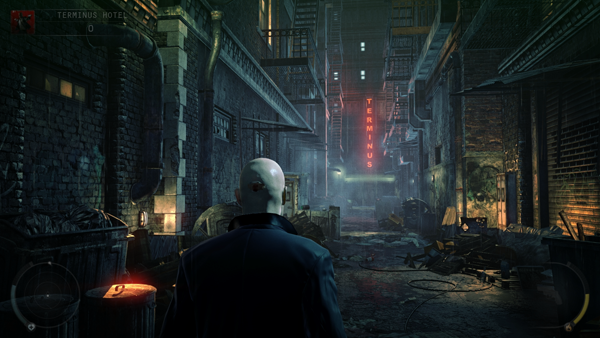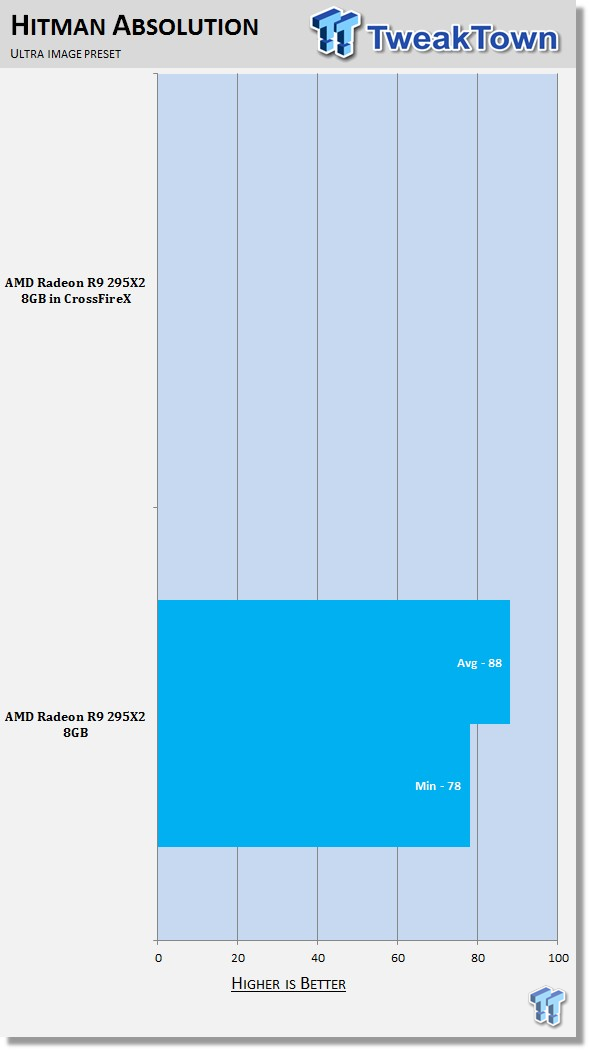 You can see a single R9 295X2 8GB has no problems running Hitman Absolution at this 4K resolution. When we threw the second card into the mix, we just couldn't get the benchmark to run. It would either freeze up or crash out before it loaded.
Tomb Raider
Version and / or Patch Used: Latest Steam Update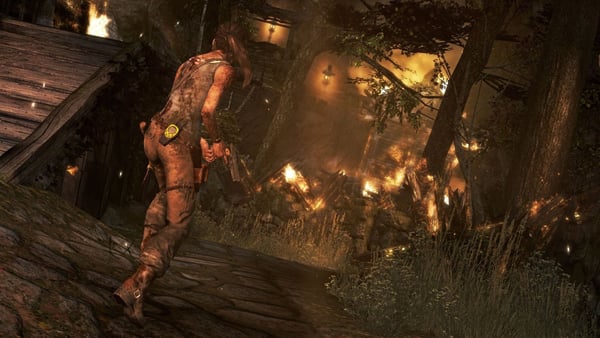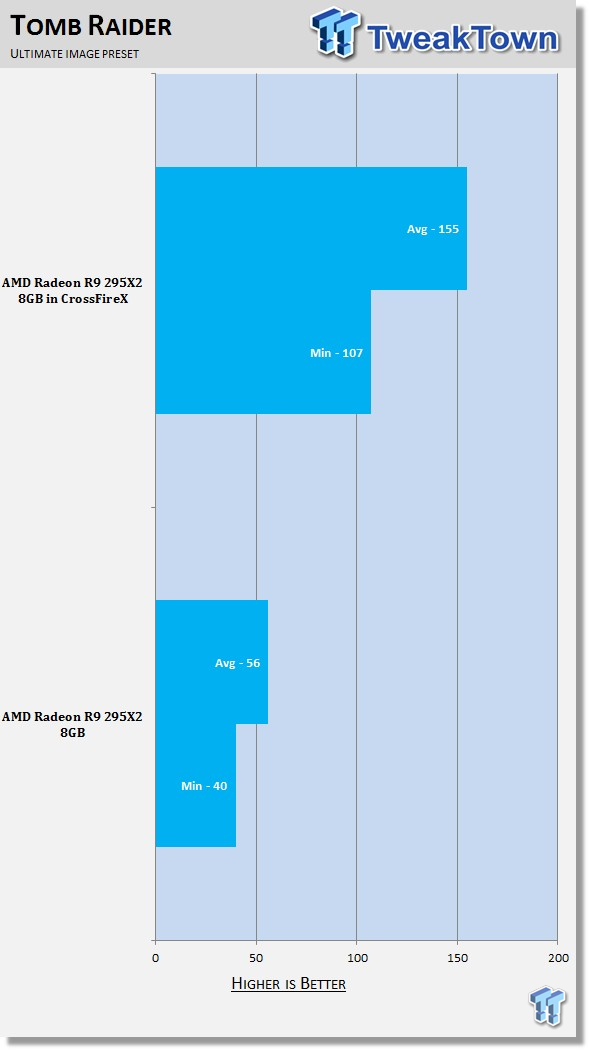 Tomb Raider performance is really interesting. With a single card, we would put the game at just playable. The average falls short, but thanks to the strong 40 FPS minimum, we would give it a passing grade.
Adding the second card into the mix, though, almost triples the performance to extremely playable. The results continued to be consistent no matter how many times we ran the benchmark.
Benchmarks - High Quality AA and AF
High Quality AA and AF Testing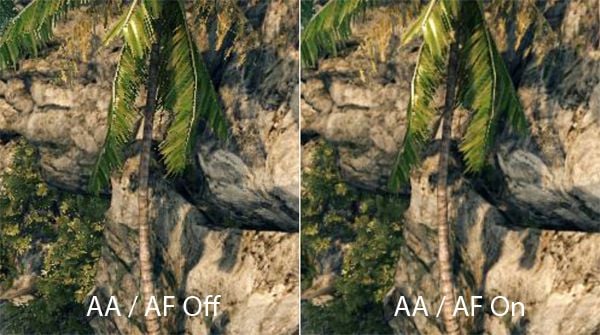 While we test all our games with maximum in-game settings, turning on Anti-Aliasing (AA) and Antistrophic Filtering (AF) helps take the intensity of our testing to another level.
Here we see video cards go from playable FPS to unplayable FPS and the real power houses continue to help break that 60 FPS mark we always aim for to provide a smooth gaming experience.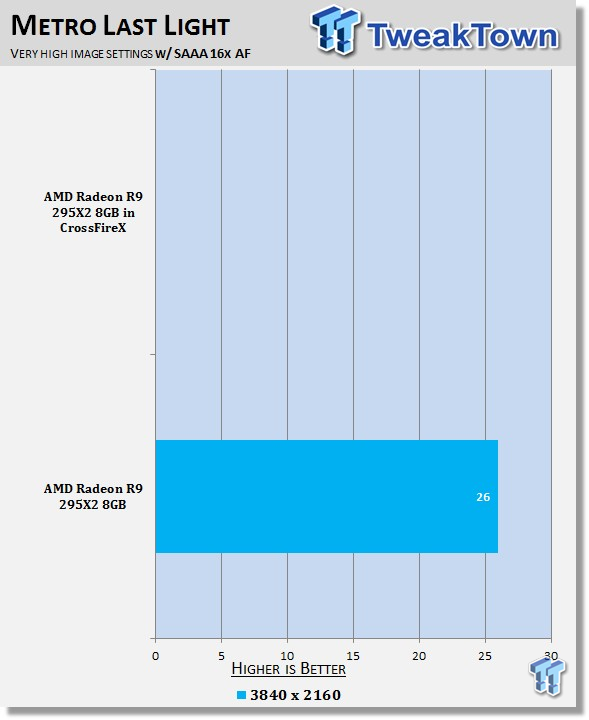 Not only does the single card solution not give us the FPS we need for the game to be playable, but we also see the CrossFireX setup fail to run the benchmark.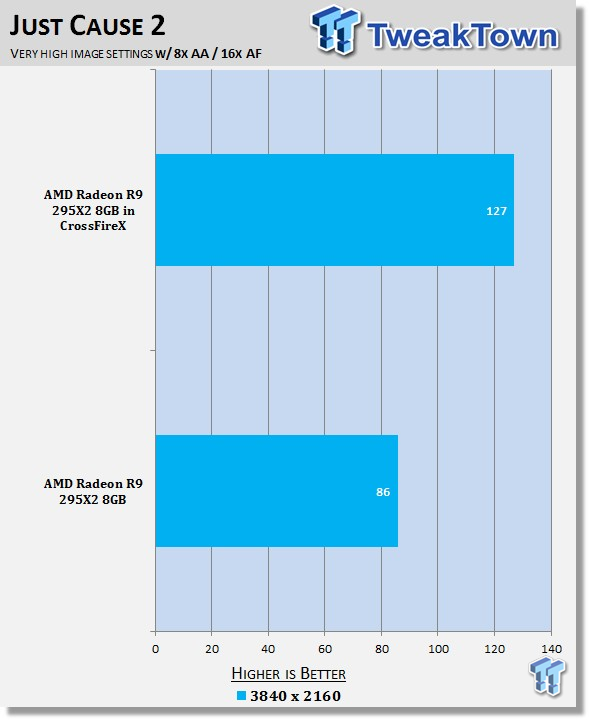 Under Just Cause 2, you can see that both setups had no issues offering us playable FPS at this resolution. You also can see a strong gain. If only this gain was consistent across our whole benchmark line up!
Final Thoughts
CrossFireX in a big way continues to not be a perfect technology, so much so that I don't think I could really bring myself to recommend someone spend $3,000 or more on a setup like this. When it comes to the single card solution, I continue to be a big fan of the model. Sure, it's expensive, but it's fast as hell, looks great, and is just the subject of so many geeks' wet dreams.
The worst thing is that when we see the configuration work perfectly, it's when it's not needed. Under games like Lost Planet 2, Just Cause 2, and Dirt Showdown, we see fantastic gains over the single card setups. The problem is the single card setups are when the game offers perfectly playable FPS. We don't need the extra FPS that is offered when the second card is installed.
While we thought the issues may be related to the 4K resolution, trying to benchmark Hitman Absolution alongside some other benchmarks resulted in the same failure being seen. It really is quite unfortunate that these kind of issues continue to plague us. We would love to see games like Hitman, Sleeping Dogs, Nexuiz, and others make use of the power that this video card setup offers.
If you're in the market for a high-end setup, then a single R9 295X2 8GB continues to be an attractive option. Two single R9 290Xs, though, with their combined price of under $1,200, does continue to look better to most people. We're looking forward to making more use of our 4K monitor in the coming weeks, months, and years, hopefully with more success then we saw today.
PRICING: You can find the R9 295X2 8GB for sale below. The prices listed are valid at the time of writing but can change at any time. Click the link to see the very latest pricing for the best deal.
United States: The R9 295X2 8GB retails for $1,512.36 at Amazon.
PRICING: You can find products similar to this one for sale below.

United States: Find other tech and computer products like this over at Amazon.com

United Kingdom: Find other tech and computer products like this over at Amazon.co.uk

Australia: Find other tech and computer products like this over at Amazon.com.au

Canada: Find other tech and computer products like this over at Amazon.ca

Deutschland: Finde andere Technik- und Computerprodukte wie dieses auf Amazon.de