Introduction and First Impressions
I could sum up my week with the Nexus 5 in one word: awesome. The biggest point of the Nexus 5 is its price point of just $349, compared to every other flagship smartphone on the market, which is $600+. If you directly compare devices, you would compare a Nexus device against the iPhone, as it is the proper, pure Android experience, directly from Google.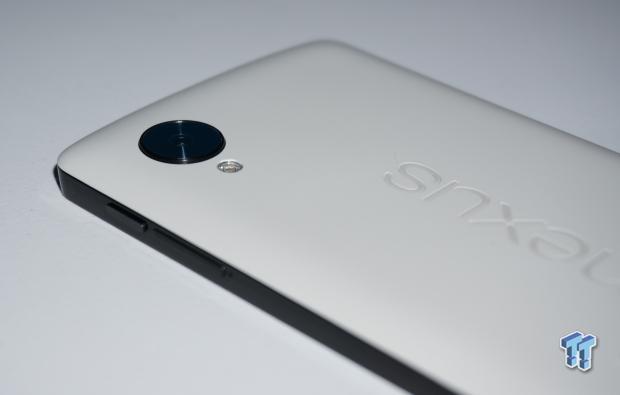 The Nexus 4 came out and really turned the smartphone market on its head, but it didn't penetrate the market as much as most hoped. The Nexus 5, will have the same fate, unfortunately. This is due to Google not marketing the phone strongly enough, and it has to compete with the juggernaut that is Samsung.
The Nexus 4's main problems were no 4G LTE connectivity, a sub-standard rear-facing camera, and a few other niggly issues. The Nexus 5 corrects these problems, with 4G LTE connectivity, and a much better camera. I've read some other reviews, and most reviewers don't think the Nexus 5's camera is all that great - but from my time with it, I love it.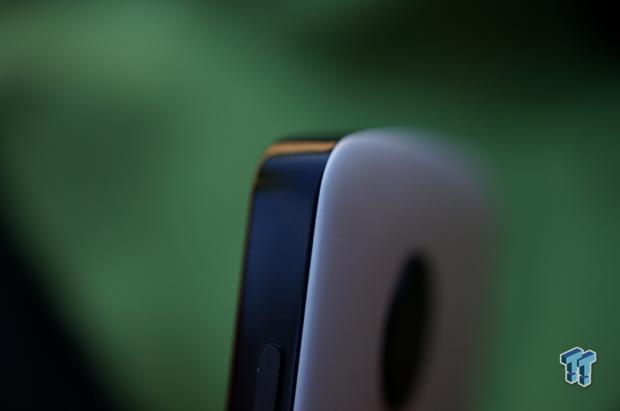 I used the Nexus 5 out and about for a week, and on the seventh day, I sat down and wrote this preview of the Nexus 5. It quickly (within the first few hours) became my new favorite smartphone, just from the smaller details that Google and LG have baked into the new Nexus smartphone.
Firstly, it feels, great. It feels lighter than the Nexus 4, which is thanks to its slightly-bigger size, so the internals are spread throughout the device better, thus making it feel 'lighter.' The display looks gorgeous, with a 5-inch 1920x1080-pixel display, which includes Corning's Gorilla Glass 3 technology.
The Nexus 5 features Qualcomm's Snapdragon 800 SoC, which is a 2.26GHz quad-core processor, and holy smokes, is it fast. It's the same SoC that is built into a few of the fastest smartphones on the market, including the LG-built G2 smartphone, which is what the Nexus 5 is built from.
Android 4.4 KitKat, Camera Thoughts/Samples & What's Hot, What's Not
Android 4.4 KitKat
I don't want to get into the nitty gritty of KitKat, as you really need to know Android inside-out, and while I'm not a novice, I'm not going to pretend to be someone I'm not. I tackle these reviews from more of a consumer standpoint, which is where a majority of these handsets find themselves falling into.
Android 4.4 KitKat, from a consumer point of view, doesn't really offer anything new - but there are some improvements, and changes. Google Now for example, is no longer accessed from a swipe down on the home button, but from being on the home screen, and swiping it in from the left. This will bring Google Now into view, which has the additions that Google has been pushing out onto it over the last couple of weeks.
Camera Thoughts & Samples
The camera is an 8-megapixel snapper, with Optical Image Stabilization (OIS) technology. I found it a massive upgrade on the Nexus 4's sub-standard camera, and something I've come to quite enjoy with my week with it so far. I've got some of my photos below that you can take a look at, if there's something specific you'd like to see in the full review, send me an e-mail and I'll get it done.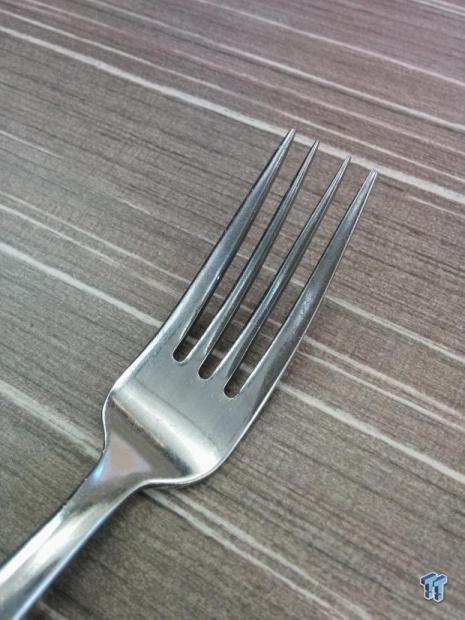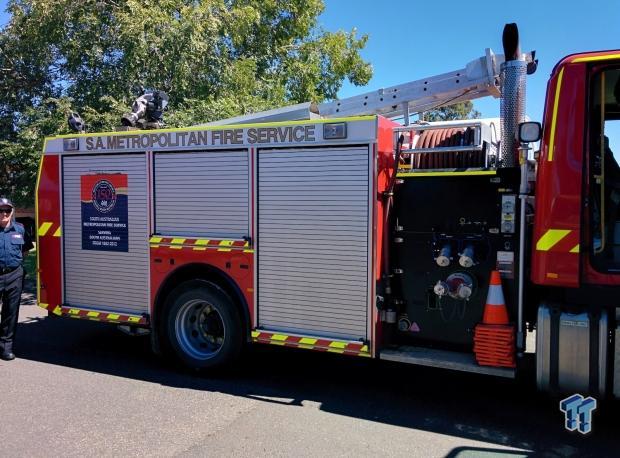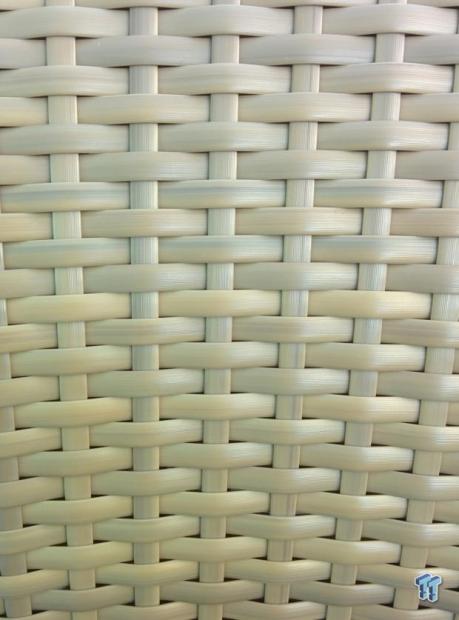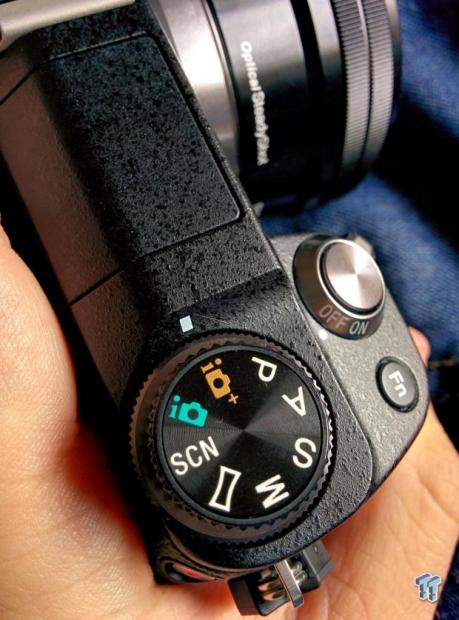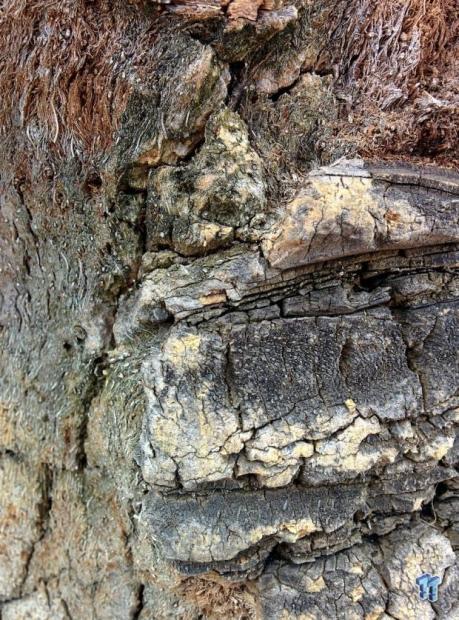 What's Hot, What's Not
What's Hot:
Build quality & specs - The Nexus 5 is all-class. It has a beautiful, high-res display. Super-speed Snapdragon 800 SoC, 4G LTE access, and so, so much more.
SlimPort compatible - After connecting with Analogix and testing out its SlimPort cable, this is something I look for in all devices now. The simplicity of plugging in a tiny, tiny cable and receiving Full HD support, with sublime speed and quality, is nothing short of amazing.
4G LTE - Finally! Busting out the Nexus 5 and testing out 4G LTE with massive download/upload speeds, it's just brilliant. It's a massive upgrade from the 3G-only Nexus 4, and something that is now a true selling point if you live in a country with 4G, or live near a great spot for 4G access.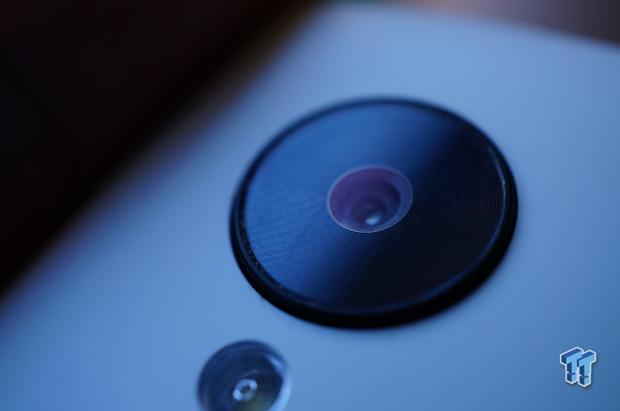 Improved rear-camera - This is another bit of the Nexus 5 that needed an improvement, ever since the introduction of the Nexus 4. An improved rear-camera is a great addition from Google, especially at this price point. The company could've just made the Nexus 5 a mid-range device for $349, but it didn't - it made it a stand-out device for that price.
What's Not:
Nothing - Nothing right now, anyway - the Nexus 5 ticks all the right boxes, and this is something that I sat here for 10 minutes arguing with myself over. "Can I really say nothing is wrong with the Nexus 5?" Yes, yes I can, and I have.
The Nexus 5, right now, is a perfect device - great specs, the bleeding edge mobile OS from Google, and plenty more.
My full review of the Nexus 5 will be on TweakTown soon - stay tuned!