The state of gaming - What will be the next big push in the world of games?
Where has Gordon Freeman been all these years? What can we expect from Valve in the next adventure of the best scientist, ever?

Published Tue, Jan 3 2012 4:48 AM CST
|
Updated Tue, Nov 3 2020 7:01 PM CST
Developer / Publisher:

Valve+half life
Introduction and Reflecting Back
It's almost an impossible question. One can deny that the PC market is falling, but the "death of PC gaming" bell has been rung for quite a while now and with every new console, we hear it again.
First, let's rewind back to the mid-90s. Weren't those the days? PC gaming was in its A-grade, with gaming developer Gods such as Carmack and Sweeney controlling the two titan gaming engines, Quake and Unreal. With each new title in the respective games series, required a huge bump in graphical power requirements.
Each game that came out featured new graphical abilities, such as colored lighting, shadowing systems, bigger levels, A.I. - the list is virtually endless. Tablets and smartphones have gotten to the point where they are comparable to basic PCs now, with quad-core tablets hitting shelves just before Christmas. Where does this leave the desktop PC gaming market?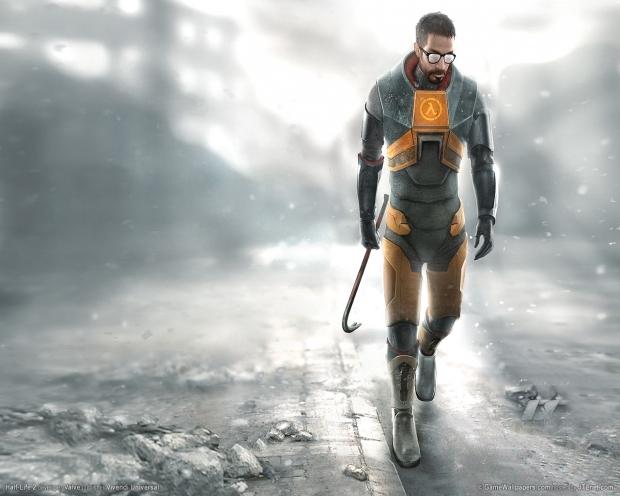 THE GOOD OLD DAYS:
Years ago, we had games such as Quake III requiring SLI 3dfx cards to get the best performance (or higher resolutions) out of the game. To get then-cinema-like graphics, you'd spend the cash and with every dollar spent, there would be a visible difference in graphics. These days, you can play 1080p at 60 frames-per-second with a $250 GPU. Today, there's no reason to own a high-end desktop and this is where companies like NVIDIA, AMD and Intel should be scared.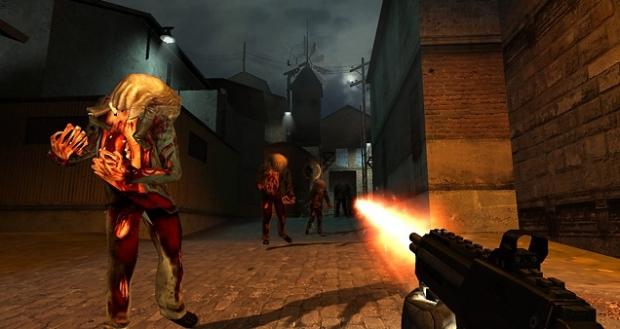 Added to that list are companies such as Corsair, ASUS, GIGABYTE - again, this list is endless. Without the high-end PC industry, those companies would be selling quite a lot less, and it would hurt their bottom line as other cheaper companies could sell their products at the same prices and still operate without an issue. Has anyone noticed just how much these companies have "thought outside the square", by releasing products like peripherals, tablets, notebooks, and more.
Back then, from simple single-core CPUs and barely-there graphics cards, we saw exponential increases in games and their graphics. From games such as Doom, upgraded to Quake, from Wing Commander upgraded to Descent and its sequels, first-person shooters were the 'show-off' for new graphical prowess, where graphics engines were a David vs. Goliath battle. Each year saw a new engine, with every 6 or so months bringing new technology in the form of graphics cards, processors and sound cards.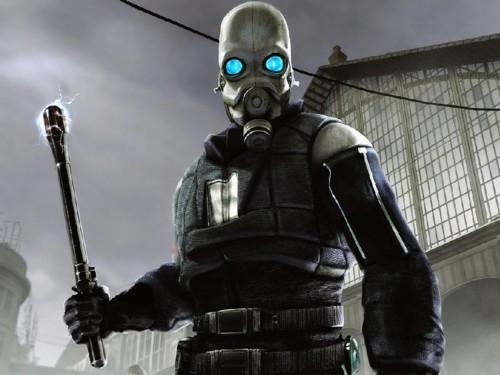 We didn't need constant patches and firmware updates, an always-on Internet connection, DRM, pay-to-play models, none of it. There were the occasional game patches, but nowhere near the same level or number of fixes that current games have. Games were released "when they were done", versus today's method of "release, patch, patch, patch" and it feels as though before the game feels solid, the sequel pops its head over the horizon.
Where To From Here? Will Better Hardware Help?
WHERE TO FROM HERE?
Battlefield 3 marked a change in the gaming development rainbow - it was built for PC first and then ported down to consoles. Built on a foundation of next-generation graphics, capabilities, all wound up with a pretty DirectX 11 bow. But, half way through development, DICE switched to consoles as the lead platform, and yet we ended up with a great looking game that scales surprisingly well with high-end, multi-GPU setups.
This was a change the PC platform needed, a way to show off "this is what you can have if you have a PC," which has worked surprisingly well. Battlefield 3 looked absolutely luscious on the PC, while the console versions don't actually look too shabby for 5-year old (or more for the 360) technology. The problem is, where to from here? We'd have to be pushing against the boundaries of what current-generation consoles are capable of.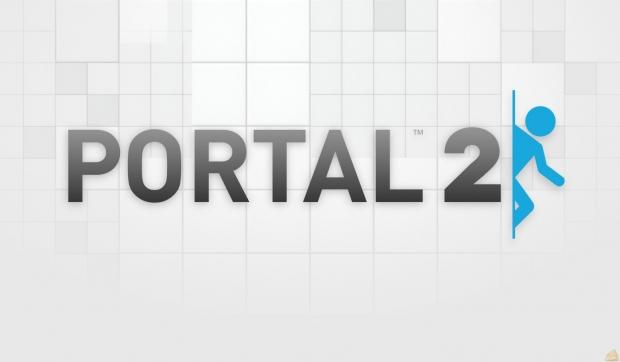 The question now is, will more developers take the same leap DICE did and start the development of their game on PC first? Nearly every game I can think of apart from Diablo III will be built on console first, then ported up to PC. DICE took a bold step and actually did the reverse, starting development on the most powerful platform, porting it down to consoles (but ended up switching to consoles mid-way through development).
If developers don't do this, we're going to be looking at a very dangerous future for the desktop PC. How is it dangerous you ask? Well, Sandy Bridge-E just launched and with the arrival of a next-generation CPU architecture, there's no real requirement of this for games. Where do Intel go from here? How much more powerful will CPUs get over the next two to five years? Will we hit a 100 to 200-percent increase in performance, but games won't benefit?
WILL BETTER HARDWARE HELP?
Then we have the new AMD Radeon HD 7000-series of GPUs - the cards are virtually twice as fast as the 6900-series, is there any point? Any $250 GPU can nearly max out a AAA title right now (minus anti-aliasing). What about in two to five years, we'll see two or three entire generational changes in GPUs, but games are stuck at resolutions of 1080p and then stuck again at the refresh rate of virtually all displays, 60Hz.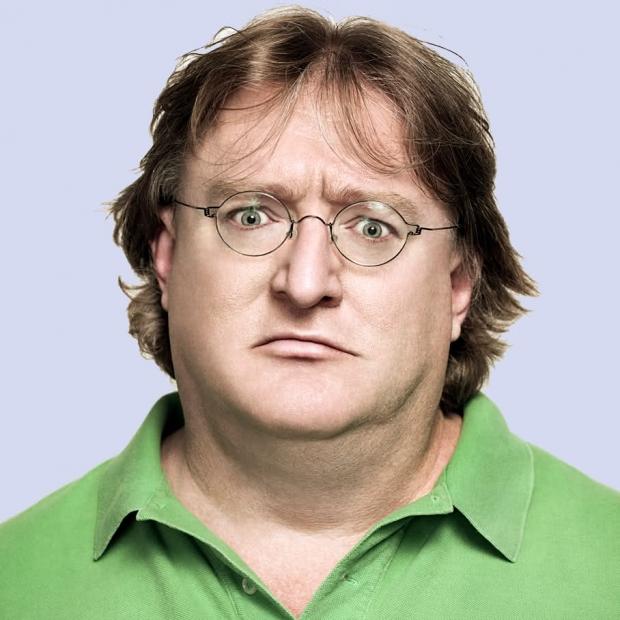 Is there perfect scaling between multi-GPU setups right now across most games? There are a few good examples, but it's another case of hardware has turned into "release it, firmware, drivers, drivers, drivers," then a refresh of GPUs come out, gaming goes flat for a while, then next-gen hardware is announced or at least leaked. We don't get a chance to enjoy the hardware, almost to the point where high-end users are beta testers.
The Future?
THE FUTURE?
In five years time, without PC-centric development, we could be maxing out 1080p at 100-plus frames-per-second on integrated graphics. GPUs might only be required for multi-monitor gaming, or GPGPU tasks. It sounds like a stretch, but it can go no other way. Heck, we could even be looking at a world where integrated graphics is all we require.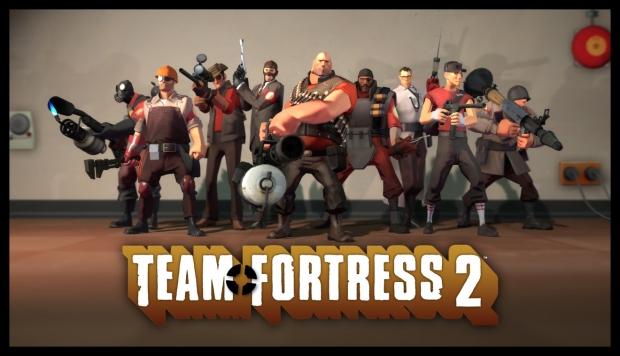 If games are developed on technology from 2005, by 2013 we should be able to run them decently with integrated video, so what does that mean for GPUs? It means they will have a shorter life than most people expect, at least in the gaming sector. Is this fear mongering? No. How can an industry be so affected by consoles? How can companies like NVIDIA, ASUS, GIGABYTE, start to experience issues if gaming development doesn't come back to PC.
It's the high-end market that will be affected and NVIDIA and AMD only push boundaries by making next-generation GPUs. Game engines are pushed by this development (well, they used to be) and competition amongst developers also helps. But technology drives the entire industry and we've experienced a stand-still since 2005.
Nokia used to be the king of the mobile world, but with the introduction of Apple and Google with their mobile operating systems, the once king is now having to partner up with Microsoft to stop from fading into oblivion. All kings are dethroned and I think the PC platform for gaming has been dethroned.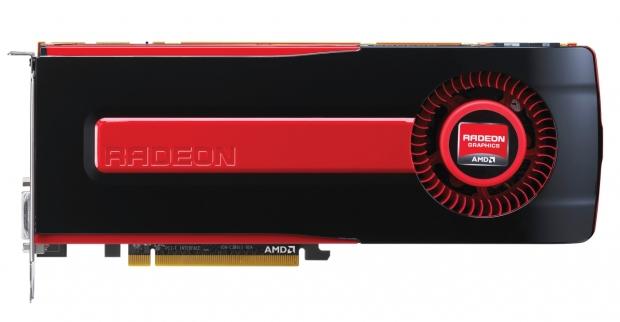 As with all great stories, the hero triumphs. The end-game is near for PCs and without radical change, high-end PC gaming will be gone as our expectations become lower and lower for spat-out, been-there-done-that gaming continues, ala Call of Duty.
I've covered these kinds of questions in my previous editorials, so let's lead into the real reason we're here - PC games need to be saved, and quick. What can do it?
What Could Save Us? A Scientist?
WHAT COULD SAVE US? A SCIENTIST?
A quick step back to 2003 saw the release of Valve's Steam, a digital distribution, digital rights management, multi-player and communications platform. We also saw the release of one of the best games ever released; Half Life 2.
Half Life 2 pushed more boundaries than any game up until now. Its graphics, engine, sound, physics, facial animation, body movement, story, characters, emotion, were all next-generation. How did Valve do it again? They concentrated on the PC market, because at the time, next-gen consoles weren't here. Back in those days, there was a clear line drawn in the sand between consoles and PC.
Valve's games since Half Life 2 have all been stellar releases for PC. We've seen the phenomenally successful Left 4 Dead, its sequel and DLC in-between. Team Fortress 2 finally popped its head up and has enjoyed the same uncanny success. Counter-Strike: Source has again cemented itself as one of the most popular first-person shooters available. Team Fortress 2 has even been made available as a free-to-play game since its release.
All games get patched quite often, with new features being baked in all the time. Team Fortress 2 has gone from an FPS to a near-MMO with its constantly changing world which in January of 2010, Valve started allowing users to submit community-based content such as hats, weapons and more. Later they allowed the ability to actually craft new equipment in-game, the trading of items between players, purchasing in-game items through Steam and the cool ability of being able to save and edit replay videos that can be uploaded to YouTube.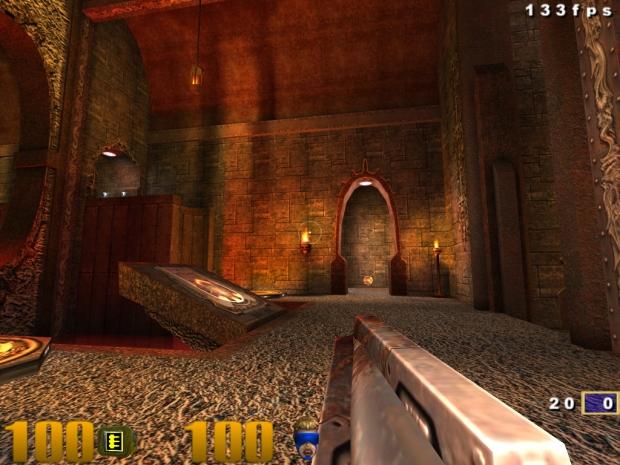 Name one console game that does that? Name one console game on the horizon that can do that and seem to never stop being popular, or fun to play? If it were on console, we'd have TF5 by now and a bunch of DLC released at various prices. This is where the PC is the living, breathing, community-based platform. High-end gaming can be done, while simultaneously being a platform of constant change instead of a near-stagnant 2005 console.
Valve, for what it seems, can do no wrong. Left 4 Dead features four-player co-operative play with an ever-changing difficulty in its zombies thanks to the AI Director. Left 4 Dead thus features a dynamic system for game dramatics, pacing and difficulty. The Director places enemies and items in varying positions and quantities based upon each player's current situation, status, skills and location, which creates an entirely new game each and every time you play it. The Director also creates mood and tension with emotional cues, such as visual effects, dynamic music and character communication.
What if Valve were to grab Team Fortress 2, Left 4 Dead and Counter-Strike and blend it all with their secret herbs and spices, have it in the oven since before 2003, and release it as...
Half Life 3.
A Gamer's Wishlist
A GAMERS WISHLIST:
Imagine a four-player, co-operative gaming world with emotional ties to characters like we had in Half Life 2, a totally revamped Source 2.0 engine with amazingly realistic graphics, a next-generation physics system, AI that is much more realistic with the AI Director controlling things from behind the scenes, with a constantly changing world with updates and additions from not only Valve, but the community?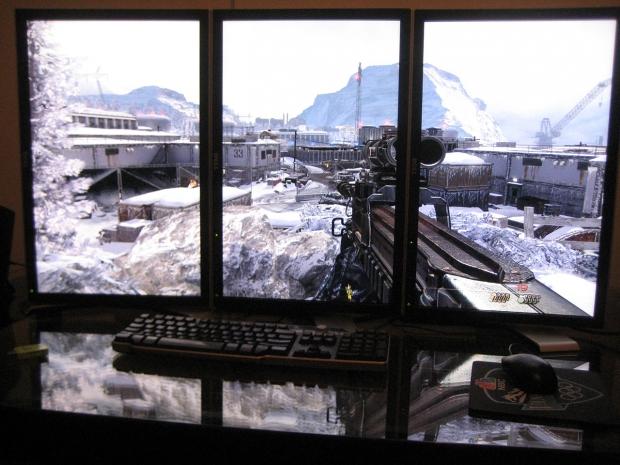 Half Life 3 could feature drop-in, drop-out co-operative where you could have friends play characters in the game, be it NPCs or our favorites such as Alyx, Barney and others. Valve could step it up a notch and offer the ability for players to play as the enemies, too. A large Strider? Sure. Combine? No problems.
Imagine a world that felt so real, you could experience it with your friends. This is the type of next-generation step we need. Multi-player is great, but it usually loses its emotional connection that single-player gaming has, especially when it comes to the Half Life universe. A world that can be shared with friends, a journey that can be shared with friends.
Valve have always pushed games in a direction that no-one else has thought of. The physics-laden world of Half Life 2 was a sight to behold - I remember my breath being taken away when I was able to pick most things up in the world, such as a TV. I picked up a TV in Half Life 2, pulled it up, with the cord going to the wall, stretching it enough from the wall to have it unplug. Amazing. Could I throw it through that window? Smash, bang, crash. Yep, I could.
I never thought physics could be so important in a game before Half Life 2. That's what Valve do, take the ordinary and make it extraordinary. It changes the way you play the game, completely. Using a gravity gun to pick in-game objects up and fling them at enemies. Countless hours of fun. What game has come close to that since?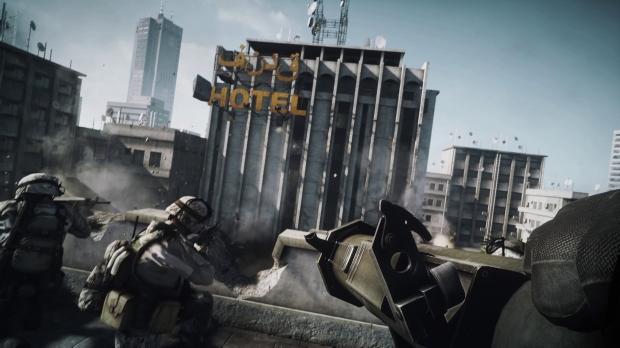 Could you imagine what this would do if it were a PC-exclusive? Valve's games have always looked amazing, while not putting a strain on hardware. They scale amazingly well and a next-generation Source engine based around DirectX 11 would be quite the stunner. If there's a company that can bring PC gaming back to its former glory, Valve would get my bet.
Half Life is the one franchise that has stayed true to PC. If Valve were to continue this tradition, we could see a change in the way gaming is developed.
The PC needs exclusives, to remind people that the platform is the superior platform when it comes to technology. After all, isn't that what the market is all about? Pushing technology, and with it, comes experiences, and with that comes memories and connections with characters. Any game can be released, but it takes a special killer-app to make people buy a platform for it. It worked for Halo, Gran Turismo, Mario, Sonic and Gordon Freeman is the PC's mascot.
Gordon Freeman, where are you?
PRICING: You can find products similar to this one for sale below.

United States: Find other tech and computer products like this over at Amazon.com

United Kingdom: Find other tech and computer products like this over at Amazon.co.uk

Australia: Find other tech and computer products like this over at Amazon.com.au

Canada: Find other tech and computer products like this over at Amazon.ca

Deutschland: Finde andere Technik- und Computerprodukte wie dieses auf Amazon.de
We openly invite the companies who provide us with review samples / who are mentioned or discussed to express their opinion. If any company representative wishes to respond, we will publish the response here. Please contact us if you wish to respond.
Related Tags