Video Card Benchmarking - Goodbye Vista and XP, Hello Windows 7
It's really been ages since I've done an editorial. I think what kind of happened is what always happens; you end up busy for a few weeks and don't get a chance to do it and by the time you finally have time to get back into it, you feel that so much time has past that it probably doesn't really matter if you do it or not.
While editorials are something that I hope to bring back in the future, the reason for one today is due to the fact that we're going to be messing around with our VGA reviews in the near future. Over the next few weeks you're going to see us remove both Vista and XP from our benchmark results.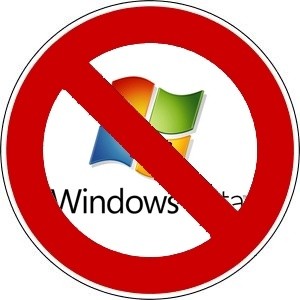 Over the past few months Cameron and I have been discussing what we're going to do with our operating system testing in our video card reviews. Cameron found himself wanting to keep XP and add Windows 7, while I wanted to keep Vista and add Windows 7.
The main reason for Cameron's thought process was that when looking at what operating system the users who visit TweakTown.com are using, XP out weighted Vista; and really by a good chunk.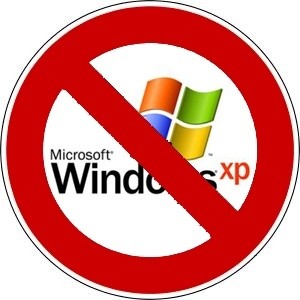 For me, I simply had trouble swallowing the fact that we would continue to use an operating system that launched over eight years ago. I thought if we were going to continue using two operating systems in our benchmarks, we should be at least using Vista.
With a new poll in hand at TweakTown.com,
we're quickly discovering
that almost 50% of gamers are using the newly released Windows 7, while the other 50% are really split up between XP and Vista with XP having the jump on the latter at the moment. With the scales tipping so in favor of Windows 7, it looks like we've come to the decision that we'll start using Windows 7 exclusively in our video card reviews.
We'll start phasing this in from November and by December there should be no more video card reviews that include XP or Vista. Some of the main reasons we've decided to simply drop both previous operating systems are:
1) While XP might be more popular than Vista, it doesn't get the same attention in the driver department as the newer operating system.
2) At the launch of a new video card, we're only seeing Vista and Windows 7 drivers now; not XP.
3) While Vista is more popular on these two fronts above, it simply doesn't have the user support of XP.
4) The uptake on Windows 7 is happening extremely quickly with it already showing us numbers that are only slightly behind XP and Vista combined when comparing gamers.
5) Windows 7 performance is great and initial testing has showed that compared to Vista there's no real negatives.
6) We would rather put 100% effort into supporting Windows 7 in our benchmarks instead of 70% and 30% into another operating system.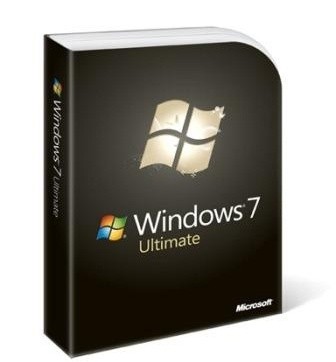 The main drive for the whole editorial is for two reasons. One; to let our readers know what's going to be happening to our large array of video card reviews. Two; to get some user feedback. Feel free to
post in the forums
regarding this editorial with your thoughts. We'd love to know what our readers think. With that said, though, we're fairly set on what the focus will be.
Anyway, we hope that you enjoy the transition into the new operating system which will also include new benchmarks comprising Direct X 11 testing as it becomes more and more available.
With our video card reviews being one of the largest areas on TweakTown, it's always nice to see a face lift and while reviews become a bit further apart initially, as my testing procedure becomes more streamlined with the new programs and operating systems there will be more reviews than ever that implement more of today's technologies.